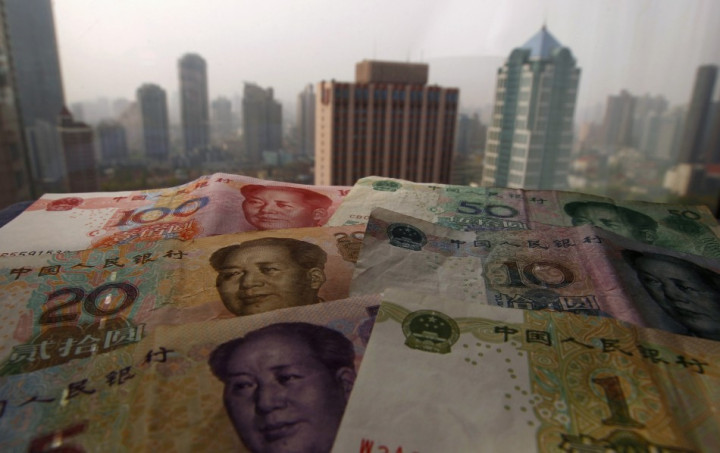 China's property sector continued to cool down in August with more cities experiencing monthly house price declines.
Out of the 70 cities tracked by the National Bureau of Statistics (NBS), 68 saw month-on-month declines in new home prices in August, compared to 64 in July.
Xiamen in south-eastern Fujian province is the only city that had price gains in August, edging up 0.2% from July. Meanwhile, home prices in Wenzhou of east China's Zhejiang province remained flat.
The average price of new homes in 70 Chinese cities excluding public housing fell by 1.1% in August, the fourth straight monthly decline, according to calculations by The Wall Street Journal based on data released by the NBS.
In Hangzhou, home prices declined at the fastest pace of 2.1%, while key cities Beijing and Shanghai recorded declines of 1.2% and 1.3%, respectively.
For existing homes, 67 cities saw price drops in August, compared to 65 cities in July, according to the NBS data. Guangzhou recorded the biggest rate of decline at 1.4%.
The latest data further reveals that China's property market, which has been a key growth driver of the economy, is facing a slowdown.
The NBS earlier said real estate investment growth in the country slowed to 13.2% in the first eight months of 2014 from 13.7% in the January-July period.
The decline in home prices is primarily attributed to the government's credit controls on the property sector weakening demand.
China's property market has been experiencing rapid growth in terms of price and activity in the previous years. In order to bring down property prices, the government launched a number of measures such as limiting property lending.
The measures have shown their impact in recent months.