The Chinese hacking group behind attacks on the hundreds of US companies have restarted attacks only three months after their activities were revealed.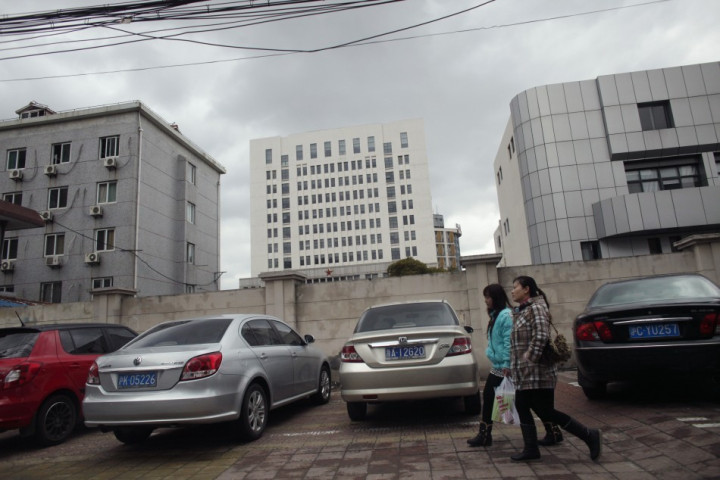 In February, security company Mandiant published a report detailing the activities of a group of hackers within China's People's Liberation Army who had allegedly stolen sensitive data from over 100 US companies and government agencies. Immediately following the report the group - dubbed Unit 61398 - went silent, ceasing all activities.
Now, three months later, Mandiant is reporting that the group has restarted its cyber-attacks against US targets. While the company is not revealing the identities of those organisations under attack, due to agreements with its clients, it has said that many of the victims now are the same as those under attack prior to the report being published.
Following the Mandiant report, the Pentagon this month published a report which explicitly accused China of carrying out cyber-attacks on US government computers and defence contractors. Speaking to the New York Times, government officials said they we unsurprised by the group restarting its activities.
One senior official told the newspaper that "this is something we are going to have to come back at time and again with the Chinese leadership," who, he said, "have to be convinced there is a real cost to this kind of activity."
The Chinese government has consistently denied the charges laid against it in relation to carrying out these cyber-attacks, claiming it was in fact the victim coming under attacks emanating from within the US.
There is no doubt the cyber-espionage is a two-way street with both China and the US carrying out, and being on the receiving end of, cyber-attacks.
A report into possible actions and potential legislation to address this issue, authored by President Obama's former director of national intelligence Dennis Blair, will be published this week.