Millions of people across the globe have celebrated the Chinese New Year in elaborate style, with festivities, parties and events to say goodbye to the Year of the Goat and hello to the Year of the Monkey. According to the Chinese Zodiac, the Year of the Monkey is one of the unluckiest in the calendar and those under the sign can expect some misfortune over the next 12 months.
Monday (8 February) marks the start of year 4714 and those born under the sign of the monkey are expected to be ambitious adventurous and quick-witted they. However, they are also advised to play less and rest more, focus on their relationships and health and be extra cautious with their finances. Their lucky numbers are 1, 7,8. They are primed for success in white, gold, blue. Chrysanthemums are their lucky flowers and their lucky directions are north, north west and west.
Reality star Kim Kardashian, born on 21 October 1980, has definitely embraced her inner primate. The social media strategist has managed to survive the fickle game of pop culture and continues to dominate headlines. She recently broke the internet when she posted a selfie with former rival Amber Rose. But what about the other celebs born in the year of the monkey? IBTimes UK recaps some of the world's most famous simian A-listers.
Selena Gomez ( 1992)
After her turbulent romance with Justin Bieber, the Disney-star-turned-singer could benefit from some love. According to her sign, if she adopts a sincere attitude towards matters of the heart, she stands to gain a long-lasting relationship.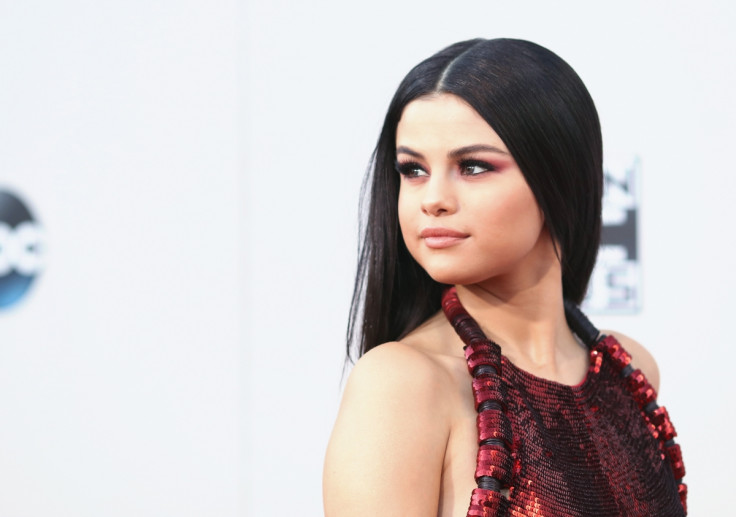 Tom Hanks (1956)
With standout roles in Splash, Big, Philadelphia, Forrest Gump, Apollo 13, Saving Private Ryan, You've Got Mail, The Green Mile and Cast Away, the actor will go down as one of the best to ever grace the big screen.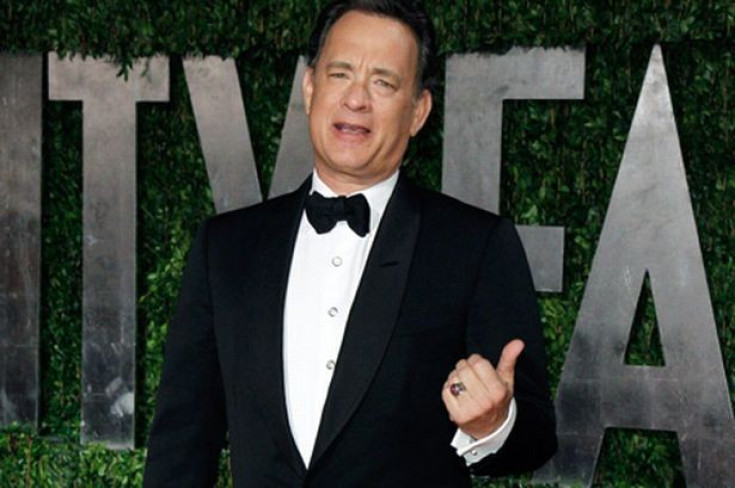 Cara Delevingne (1992)
The model is a multi-faceted force to be reckoned with. Not satisfied with being one of the most sought-after models in the industry, she recently ventured into acting. That is what you call an ambitious monkey.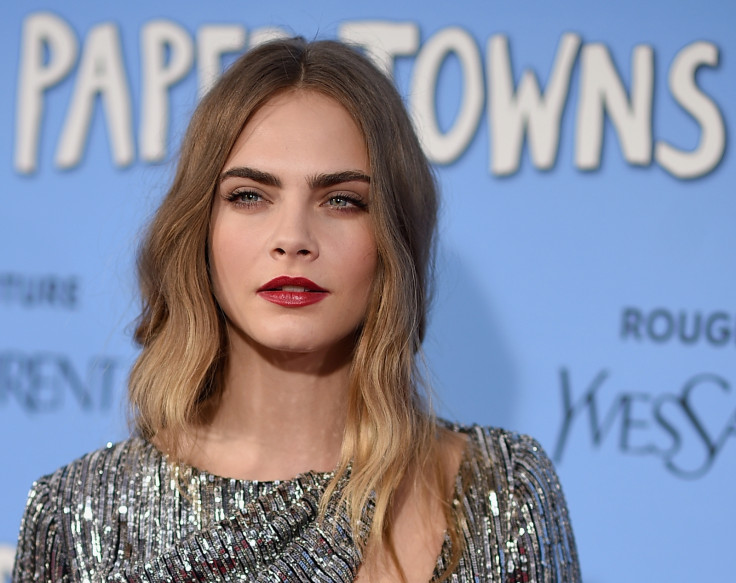 Jake Gyllenhaal (1980)
Although monkeys tend to have furious tempers, the Hollywood heartthob reserves his anger for the big screen. He recently took on the role of disgraced boxer Billy Hope in 2015 sports drama film Southpaw.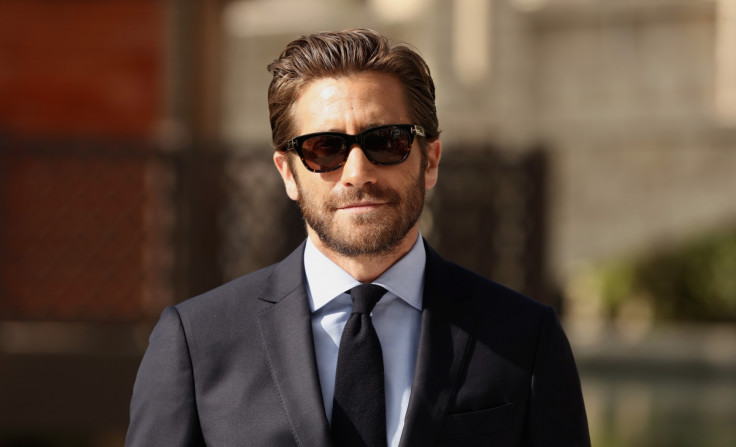 Diana Ross (1944)
The singer founder fame with The Supremes before reinventing herself as a solo artist. She released her most recent album in 2015.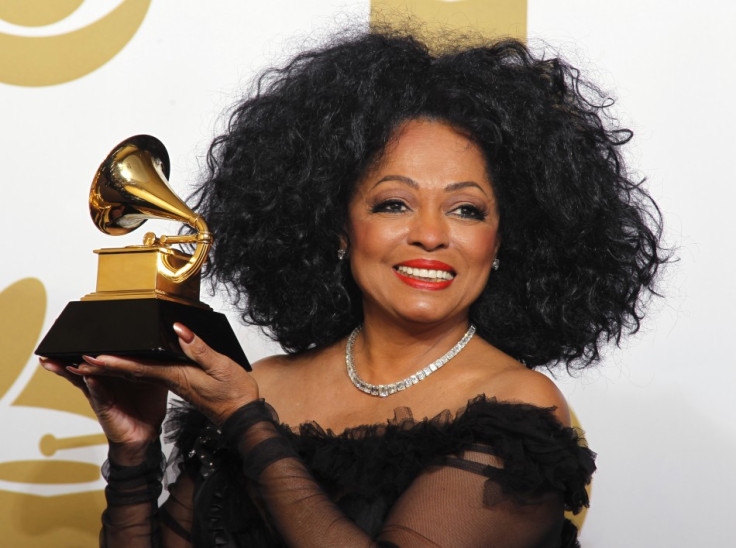 John Boyega (1992)
After emerging from relative obscurity to play the lead in the new Star Wars movie, the London-born actor is just as innovative, lively and quick-witted as the zodiac suggests.