Chinese New Year 2016: People around the world see in year of the monkey in spectacular style
Millions of people all over the world celebrated the Chinese New Year in style, with Monday (8 February) marking the start of the year of the monkey. The Chinese Lunar New Year – also known as the Spring Festival, which is based on the Lunisolar Chinese calendar – is celebrated from the first day of the first month of the lunar year and ends with the Lantern Festival on the fifteenth day. New Year's Day is celebrated with people lighting incense, setting off fireworks and praying for the upcoming year to bring them happiness and good luck.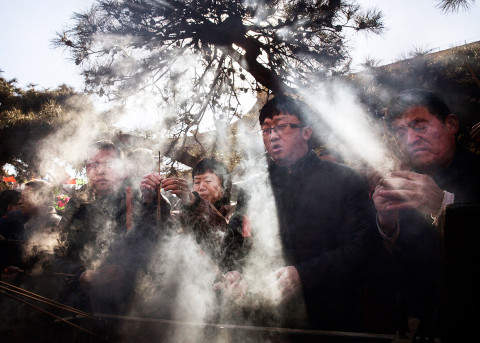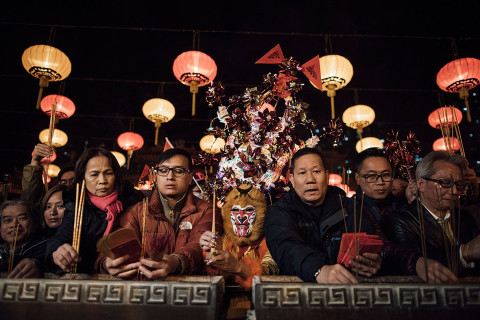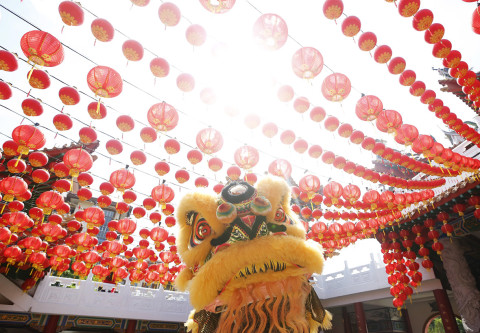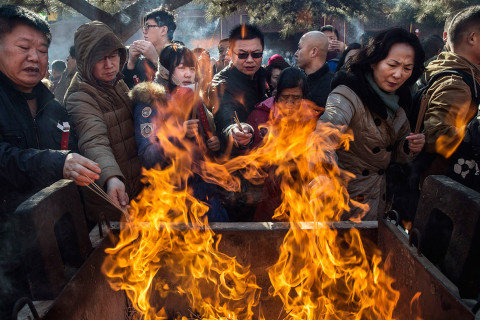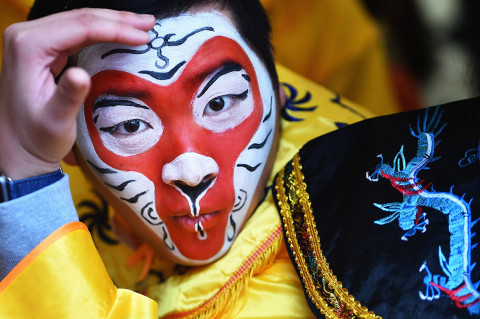 Revellers from all over the globe took part in the festivities – from George Square in Glasgow to Wong Tai Sin Temple in Hong Kong – while Beijing saw some spectacular firework displays with people dancing in the street. Tens of thousands of worshippers flocked to temples to pay respects to their ancestors and pray for good fortune in 2016.