If the United States intends to block Beijing's access to the South China Sea it would have to "wage war", a Chinese state-run publication said on Friday, 13 January,
The Global Times editorial came in response to Donald Trump's secretary of state nominee, Rex Tillerson, saying China should be denied entry to the disputed territories for its aggressive domination in the region.
"Tillerson had better bone up on nuclear power strategies if he wants to force a big nuclear power to withdraw from its own territories," the publication added.
The Chinese daily is published by the flagship paper of the ruling Communist Party, which had said on Thursday that Trump's fiery rhetoric would not stop China from changing course in the South China Sea; on the contrary it could push Beijing to retaliate if Washington blocked access.
Friday's editorial also said Tillerson, an Exxon Mobil Corp chairman and former chief executive, is the one among the president-elect's cabinet picks to most likely be vetoed by congress.
"It is suspected that he merely wanted to curry favor from senators and increase his chances of being confirmed by intentionally showing a tough stance toward China," it said.
China has always claimed most of the energy-rich waters of the South China Sea, through which about $5tn (£4.11tn) in ship-borne trade passes every year.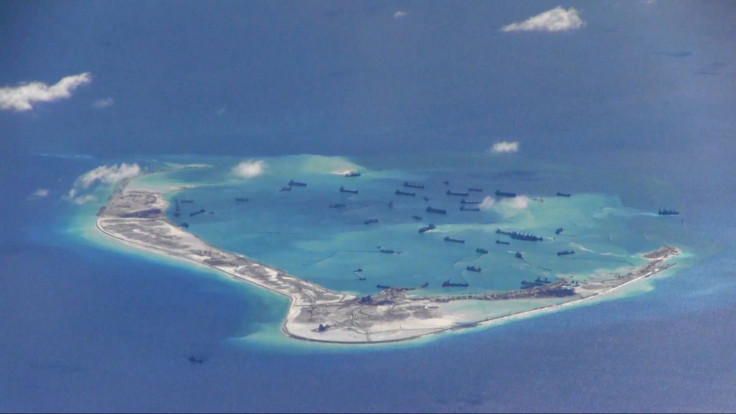 Neighbours Brunei, Malaysia, the Philippines, Taiwan and Vietnam also claim rights over the waters. The editorial wondered if Vietnam and the Philippines would also be denied entry, considering their claims.
In December 2016, Beijing was miffed at Washington's naval patrols in the South China Sea near the islands that the country claimed as its own.
The Pentagon did not directly comment on the December drill but said the US recognises lawful use of sea and airspace in accordance with international laws.