Chinese police use 'Minority Report' system to spy on citizens' extreme thoughts
Police Cloud is used to track citizens and for 'predictive' law enforcement.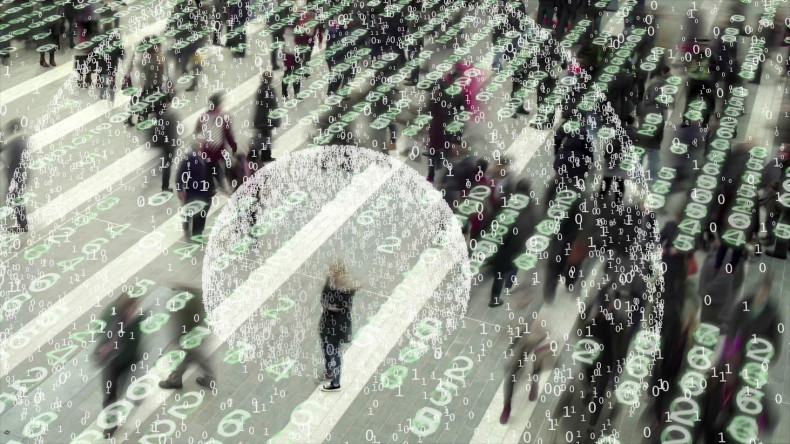 Predictive policing and the monitoring of citizens who have "extreme thoughts" are only two of the functions in a Minority Report-style pre-crime system used by Chinese law enforcement.
The big data policing platform - known as "Police Cloud" – was criticised Monday (20 November) in a report from Human Rights Watch (HRW), which has called on authorities to scrap the "frightening" tech.
Built by the Ministry of Public Security (MPS), and reportedly being rolled out nationwide, the platform tracks and predicts the actions of "activists, dissidents and ethnic minorities", the analysis revealed.
The system can spew analytics in near real-time – including on people not suspected of committing any crime.
It collects personal information including medical histories, national ID numbers, addresses, family relations, birth control methods, religious affiliations and even supermarket delivery records.
According to HRW, it also integrates hotel, flight and train records, biometrics, CCTV footage and data from telecommunications and social media companies.
Ultimately, this will let police track where individuals have been, who they travel with and what they have been viewing online.
It is designed to link relationships previously hidden to authorities and highlight behaviour based on previously-collected data – known as predictive policing.
The concept was popularised by Spielberg's Minority Report back in 2002, with the lead character using a complex system to track and arrest suspects before they did anything wrong.
"It is frightening that Chinese authorities are collecting and centralising ever more information about hundreds of millions of ordinary people, identifying persons who deviate from what they determine to be "normal thought", said Sophie Richardson, China director at HRW.
The data could be used for racial profiling, HRW noted. "Until China has meaningful privacy rights and an accountable police force the government should cease these efforts," Richardson added.

Tenders obtained by the researchers indicated one system cost up to $4 million to build. Describing Police Cloud, one tender said it was able to snoop on "people of certain ethnicity", "people who have extreme thoughts" and "petitioners who are extremely persistent".
The MPS defines petitioners as those who "undermine stability" of the government, which is known to have a strict and unwavering stance on policing the internet use of citizens.
Other people of interest include those involved in terrorism, criminals, those involved with drugs, wanted persons, and those with mental health problems who "tend to cause disturbances".
But critics of the system warn that innocent civilians will inevitably be swept up in the surveillance and, ultimately, are powerless to stop it.
"As the Police Cloud soaks up ever more data about citizens, a perfect storm is on the horizon," said Richardson. "With authorities increasingly able to track everyone's every move, what's at stake across China isn't just people's privacy – it's also many of the rights they hold."