Chinese surgeon performs 1,000 head transplants on mice, eyes monkeys for next project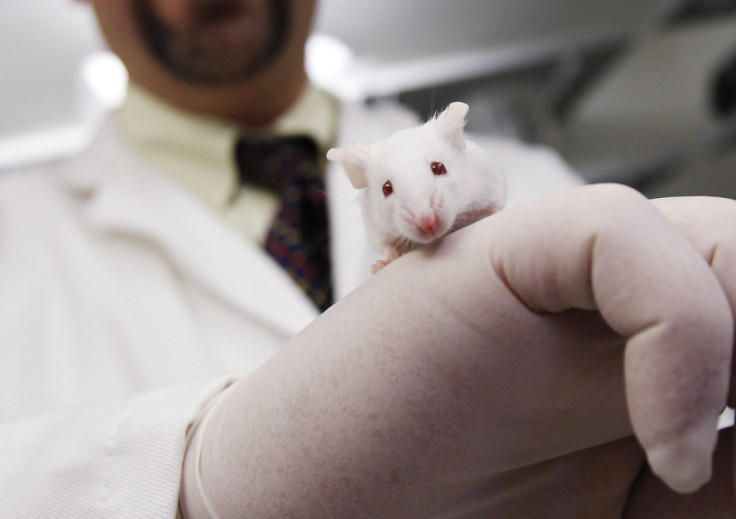 A Chinese surgeon has carried out more than 1,000 head transplants on mice and is now looking to test out the procedure on monkeys.
Dr Xiaoping Ren, from Harbin Medical University, has been performing the procedure since 2013 and was recently joined by a journalist from the Wall Street Journal, who observed the 10-hour procedure on a mouse.
After receiving its new head, the mouse could open its eyes and move around – but it died shortly after.
Ren has been trying out different techniques and is still trying to master survival: "We want to do this clinically, but we have to make an animal model with long-term survival first," he told the WSJ. "Currently, I am not confident to say that I can do a human transplant."
Under his method, Ren connects the donor and recipient circulation systems using tubes that allow oxygenated blood to move from the mice brains to their bodies. At present, his record survival was one day after the operation.
According to the newspaper, he has received around $1.6m (£1m) in funding and hopes to try the surgery out on a monkey later this year.
He hopes the primate would be able to "live and breathe on its own, at least for a little while".
His work has, however, garnered much criticism. Arthur Caplan, head of the Division of Medical Ethics at New York University, said Ren's idea was "ridiculous", saying the recipient would be overwhelmed with different pathways and chemistry, leading them to "go crazy".
Animal rights activists have also spoken out against Ren, saying performing the surgery on 1,000 mice is "cruel and medically absurd", an Animal Aid spokesperson told the Mirror Online. "There is no way in which a surgical procedure that allows a mouse, or even a monkey, to survive for a few minutes is likely to translate into concrete benefits for human patients."
The report comes as Italian neurosurgeon Sergio Canavero gears up to make an announcement on what he believes will be the world's first human head transplant.
Canavero is to meet his first potential patient, Russian computer programmer Valery Spiridonov, later this week in New York. Spiridonov has Werdnig-Hoffman disease, a muscle-wasting condition that means he is confined to a wheelchair.
Speaking to the Daily Mail, he said: "I am flying to New York and then will go to Annapolis to take part in the scientific conference with the surgeon Sergio Canavero. We will be together on stage. It will be a joint presentation. I will speak for myself.
"I do hope that my trip and my participation in this conference will help to push the idea of this surgery, to persuade the medical world and to make sure we have support from the scientific community."
Canavero said he hopes to perform the surgery in two years time and has dismissed critics and those calling his work an elaborate hoax.
The first head transplant in history was carried out on a monkey in 1970. Surgeons did not attempt to fuse the spinal cords, however, so it could not walk. It could breathe with assistance, however, and lived for nine days before the body rejected the head.
© Copyright IBTimes 2023. All rights reserved.