Chris Brown may Face Jail for Alleged Theft of Fan's iPhone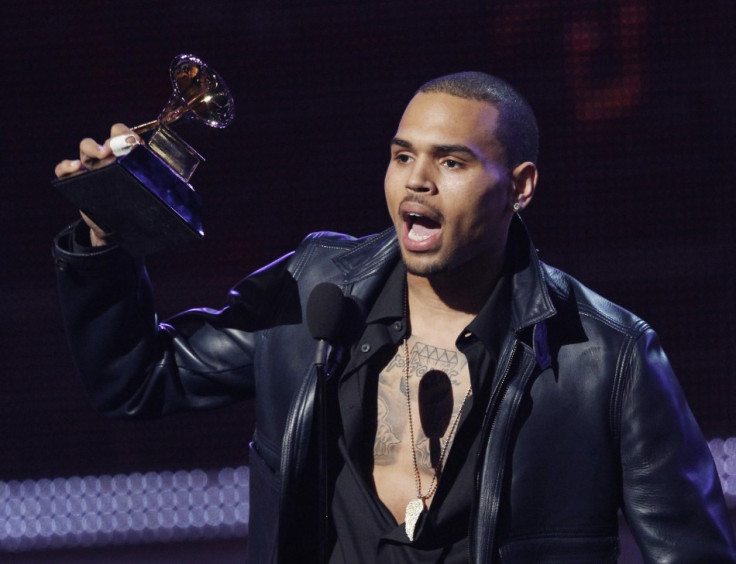 Chris Brown has in trouble with the law after he allegedly snatched a woman's iPhone as she tried to take a picture of him outside a Miami Beach nightclub.
According to the police incident report, the 22-year-old star angrily screamed at the fan "B----, you ain't going to put that on no website" before he reached through his Bentley window and took the phone from her hands and sped off.
Charges have not been filed against the R&B singer.
Christal Shanae Spann, 24, claimed Brown took the phone after she followed him and rapper Tyga out of the club and took a photo of him getting into his car.
The Grammy Award winner, who is on supervised probation for assaulting his former lover Rihanna in 2009, may be jailed if convicted of the potential crime of "robbery by sudden snatching".
Miami-Dade state attorney Katherine Fernandez Rundle told People magazine: "My prosecutors are speaking with witnesses and reviewing all of materials supplied by Miami Beach police.
"Only after these reviews have been completed would any type of action be considered or taken."
© Copyright IBTimes 2023. All rights reserved.