Christian Benteke's agent has denied reports that the Liverpool forward is edging closer to sealing a transfer to Crystal Palace.
Kismet Eris told Sky Sports that his client wanted to stay at Anfield and fight for a place in the first team under Jurgen Klopp.
Benteke, 25, scored only nine goals in 29 league appearances for the Reds last season and struggled to establish himself in the German coach's starting XI.
Earlier reports suggested that the forward was open to joining Palace because his first-team prospects at Liverpool had further dimmed due to the arrival of Sadio Mane from Southampton.
The Daily Mirror claimed on 11 July that Palace had agreed personal terms with Benteke, but Eris insisted that there was "nothing" in the report and reiterated that the player was just one year into a five-year contract.
Benteke publicly criticised Klopp for "ignoring" him in March, and disputed the view that he did not fit the German's footballing philosophy.
"I find it bizarre, I do not understand why people say that. I can play pressing and moving a lot. It is not that we play in the Barcelona style," he was quoted as saying by the Guardian.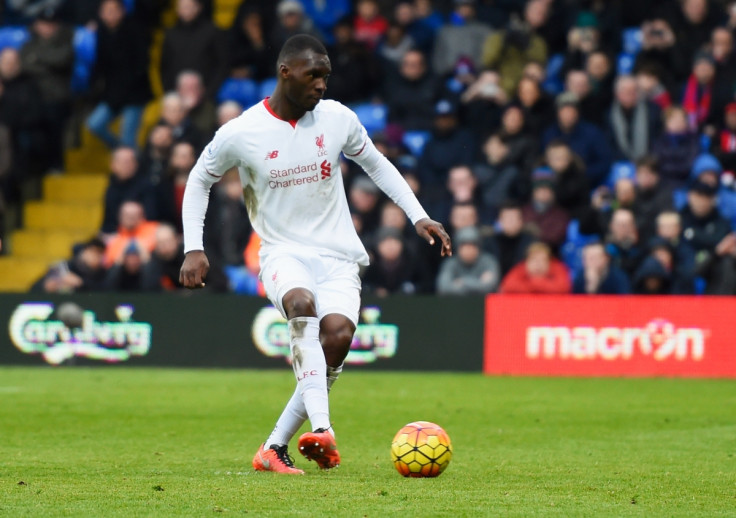 "I played two full matches in a row since Klopp [arrived]. I went up against Leicester, I scored, I followed up with a game and a goal to Sunderland, and then we lost to West Ham and since then I have been discarded.
"Even my father was annoyed at first by my status as a reservist and told me that I can do nothing.
"I spoke with Eden [Hazard] and with Marouane [Fellaini], they all gave me the same answer – when a coach does not count on you, you cannot change anything. I never would have signed if I had not been the priority of the coach."
Benteke is on holiday after competing with Belgium at Euro 2016 and is yet to report back to Melwood for pre-season training.