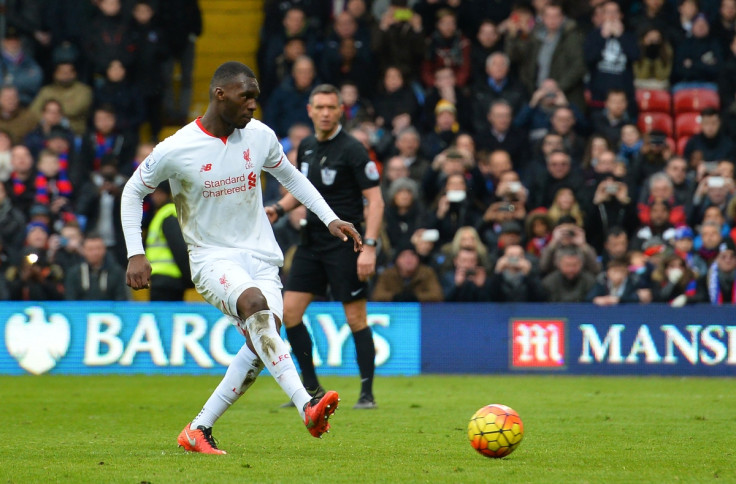 West Ham will try to sign Liverpool's out-of-favour forward Christian Benteke on a season-long loan deal after having a club record bid for Lyon's Alexandre Lacazette rejected, reports say.
According to the Sun, the Hammers tabled a £31m ($45m) offer to Lyon for Lacazette, who has scored 21 goals in 34 league appearances for the Ligue 1 club this season.
But the French club turned down the offer, causing massive frustration among West Ham officials, according to the paper.
The London club are now reported to have turned their attentions elsewhere, with Marseille's Michy Batshuayi and Benteke considered viable alternatives.
However, Belgian forward Batshuayi has declared his intention to play for Champions League club next season, leaving Benteke as the prime target for the Hammers.
Olympic Stadium boost
Benteke is behind the likes of Divock Origi and Roberto Firmino in the pecking order at Anfield and has scored nine goals in 29 league appearances this season.
The Sun reported that the Belgian target man's £120,000-a-week wages could prove a major sticking point in negotiations, with West Ham hoping that Liverpool could subsidise part of his salary.
West Ham co-owner David Sullivan told Sky Sports on 9 May that the club had already made a £24m bid for a Ligue 1 striker and would make another £25m bid for a player based in England.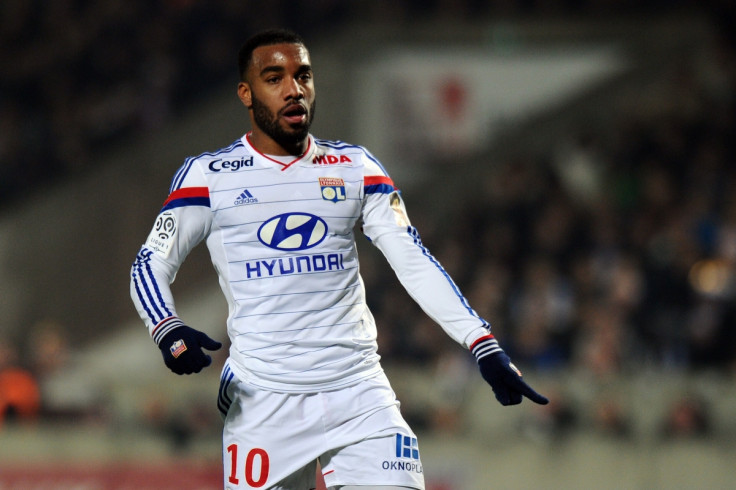 The Hammers' coffers will be boosted next season by their move to the 60,000-capacity Olympic Stadium.
"We are going to bring one or two top players. The Olympic Stadium gives us about £12m extra revenue a year, but not £100m," Sullivan said.
"We put in a bid today for €30m for a player and other bids will be going in. We are going to make a £20m or £25m bid for a player in England this week. So whatever happens, we'll bring a top striker in."
West Ham finished seventh in the Premier League and need Manchester United to beat Crystal Palace in the FA Cup final this weekend to qualify for the Europa League next season.