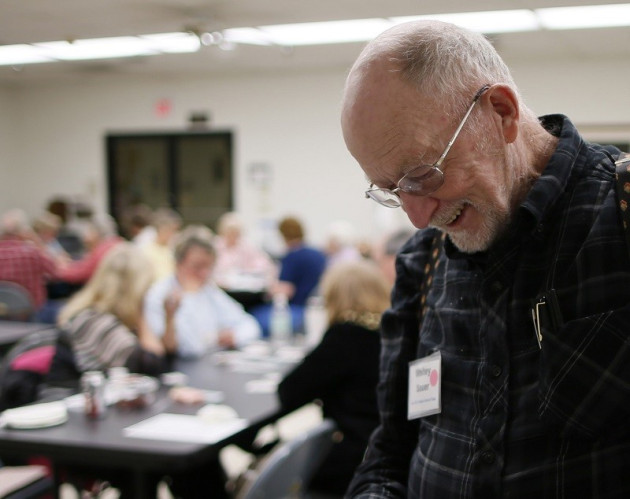 Elderly and disabled people are paying almost £740 a year more for vital home care services under the government, according to the Labour Party.
Liz Kendall MP, Labour's shadow minister for care and older people, acquired data via Freedom of Information requests that found, among other things, that the average cost of home care has gone up by almost £50 ($81, €59) a month since the general election.
The figures, which came from 118 councils, revealed charges for meals on wheels have gone up by a fifth and community transport charges have almost doubled since 2010.
"Under this government fewer elderly and disabled people are getting help with their care costs, and more people are being forced to pay more for vital services that help them get up and be washed, dressed and fed," Kendal said.
She added: "These hikes in care charges are a stealth tax on some of the most vulnerable people in society, and vary widely across the country depending on where people live.
"Many elderly and disabled people, and families who want to help their loved ones, will really struggle to pay these charges when they are already facing a cost of living crisis."
In addition, Labour claimed the increases meant that the average annual cost for an older person who pays for ten hours home care and receives five meals on wheels a week has increased to £7,900 a year - up almost £740 since 2009-10.
The data disclosed there were also huge variations in care charges. Whilst home care is free in Tower Hamlets it costs £20.34 an hour in Cheshire East, with an average of £13.37 an hour across England.
The research revealed many councils have removed limits on how much elderly and disabled people can be charged for home care.
Labour said a majority 60% of councils before the election capped the weekly cost of care, but now only 36% of councils have a cap in place.
The Department for Health had not responded to a request for comment at the time of publication.