It might only get you a couple of DVDs or half an Xbox game, but there's a surprising range of fun and clever gadgets out there for £20, so we've picked out five of our favourites for the gadget-lover in your life.
1. PicooZ Sky Warrior (£19.95)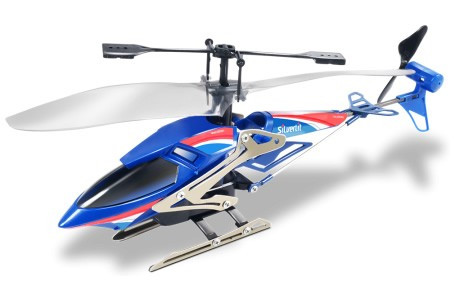 When we found a remote control helicopter for less than £20 we didn't really need asking twice, and when we saw it was called the Sky Warrior, how could we say no? The Sky Warrior is cheaper than most R/C helicopters because it is incredibly small: just 16cm long, giving it the Guinness World Record for smallest remote control helicopter.
Such a small aircraft would usually be very difficult to fly, but thanks to the 130mm diameter main rotor with a stabiliser perched on top, the Sky Warrior should fly smoothly. Powered by six AA batteries, the controller has two sticks for operating the power and pitch, as well as triggers to control the helicopter's direction.
The helicopter has a range of 10 metres but its rechargeable battery can only provide between five and 10 minutes of flying time after 25 minutes of charging, so you don't get long to terrorise the cat and land on the Christmas cake.
2. Pickmaster Plectrum Punch (£14.95)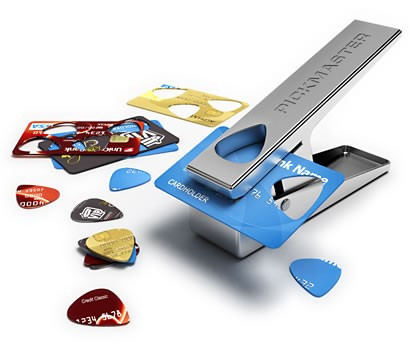 For the guitar player who's always losing their plectrums, the Pickmaster Plectrum Punch is essentially a hole punch that creates plectrums out of anything plastic, such as old credit cards, gift cards and blister packaging.
Punch a hole through an old bank card and the Pickmaster creates a perfectly rounded plectrum measuring 3cm by 2.5cm. Instead of boring black plectrums, make some that are a bit more interesting. Just make sure the credit card has expired before stamping holes all over it.
3. Isotoner SmarTouch Gloves (£14.99)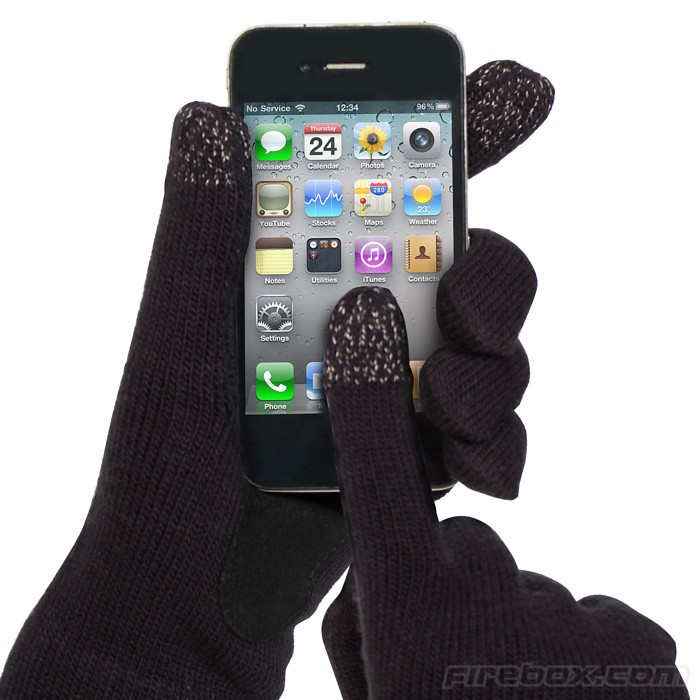 If there's one problem with smartphones, it's that most of them don't work when you're wearing gloves, forcing us to go without and hold our £500 slabs of freezing glass and aluminium in cold, numb hands, just a slip away from disaster.
Thankfully, these SmarTouch (see what they did there?) gloves have special conductive material woven into the thumb and index fingers, so you can tap, pinch and scroll just as you normally would.
The gloves are available in different sizes for men and women (men get two colours to choose from, women get six) and they are made from 90 percent acrylic with a suede trim on the palm to help you grip your phone securely.
4. MyTunes MP3 Amp (£17.99)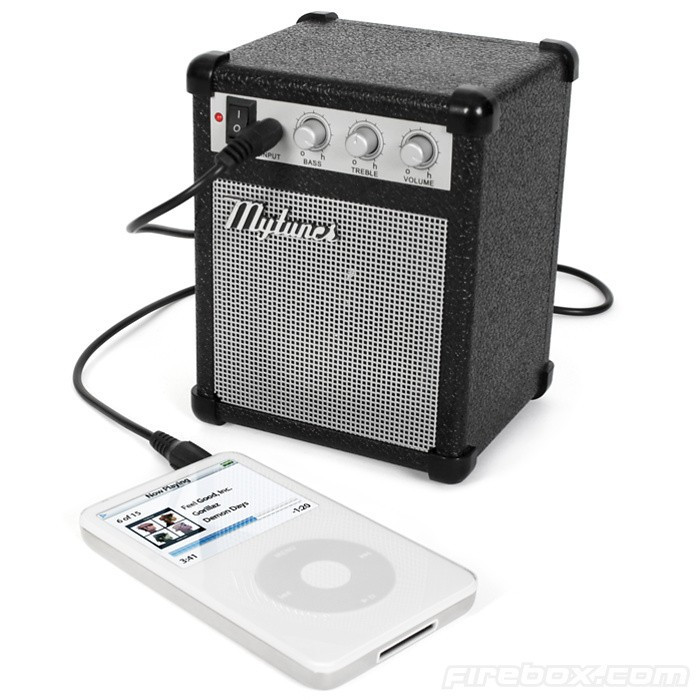 Styled to look like the iconic Marshall amplifiers, the MyTunes MP3 Amp is a small 5W speaker with a standard 3.5mm socket to connect your MP3 player, phone or any other audio device to.
The dials don't go up to 11, but there's bass, treble and volume control next to the input and on/off switch, and the speaker can be powered by three AA batteries, or via a USB socket on the back.
Small enough to sit on your desk, the speaker measures 12cm tall, 9.5cm wide and 8.5cm deep.
The device comes with a one metre USB cable and 1.5 metre 3.5mm audio cable, although you'll have to provide your own batteries if you want to carry it around.
5. PowerGen External Battery Pack (£17.99)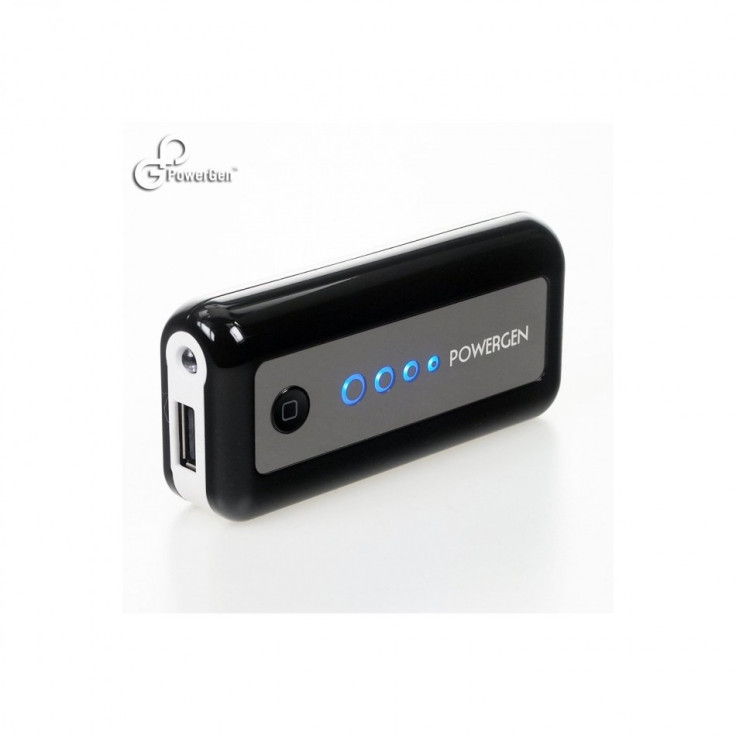 With their mobile broadband, cameras, satellite navigation and email, smartphones are great, but battery technology just hasn't kept up and it's almost impossible to make a smartphone last two days on a single charge.
Thankfully, help is at hand with a huge range of external batteries, and this is one of the best value, with a capacity of 5,200mAh meaning it can recharge an iPhone 5 twice.
There are four LEDs on the side to indicate charge level, a USB port to connect your smartphone or tablet, and a power button which, when pressed twice, turns on the integrated torch, which can last 250 hours on a single charge.
The battery pack comes with a wide range of interchangeable plugs, making it compatible with most brands of smartphone; the unit is claimed to take around 90 minutes to fully charge an iPhone and has a life expectancy of more than 500 charge cycles.
Must Read: