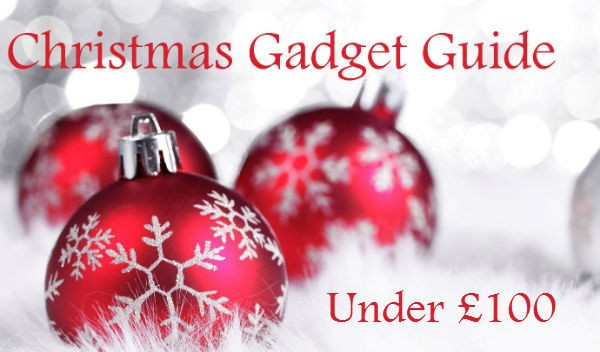 In case you hadn't heard, Christmas is on its way and that means you need to go and buy presents for people.
Chocolate is predictable, jewellery's too pricey and nobody likes vouchers. So instead, try one of these gadgets, all of which are available now for less than a hundred pounds.
1. Laser projection keyboard (£60)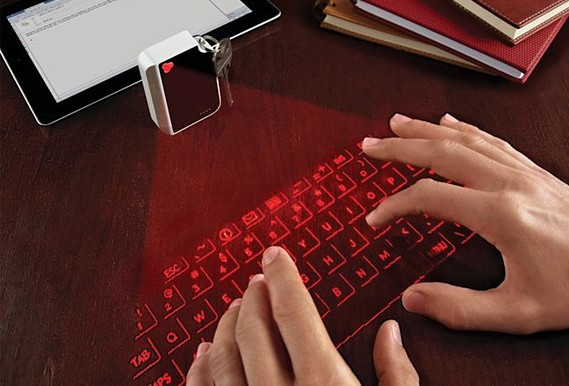 It's official: We live in the future. Looking at the laser projection keyboard, available now at Brookstone, it's easy to imagine yourself aboard the USS Enterprise, or in your apartment in Blade Runner tapping away on a keyboard that isn't really there.
A tiny gizmo that connects to your phone or tablet via Bluetooth, the laser projector beams a keyboard over any flat surface so you can type just by tapping the table. And it actually works; here's a YouTube video that shows just how responsive this Bond-style gadget is.
It's rechargeable and small enough to fit on a key ring. You can also tweak the projector to alter the keyboard's size, meaning you can use it on your office desk or on those puny little fold down trays that you get on the train.
At only £60, this is the perfect way to confuse your grandparents this Christmas.
2. Lifeproof case for iPhone (£59.99)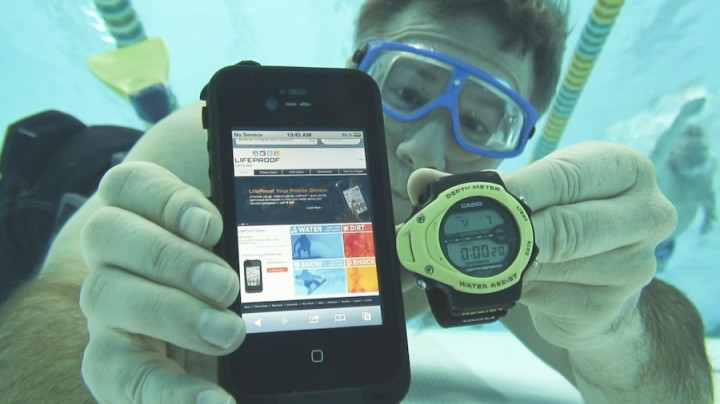 Not as flashy, but incredibly useless nonetheless, the Lifeproof iPhone case protects your smartphone from water damage, fall damage; dirt, snow, electric shocks; pretty much everything, it seems, with the website promising to make your phone "virtually bombproof."
The product of three years work, and $1.2 million spent on research, the Lifeproof case uses double AR-coated optical glass to protect your phone from damage. It also ups the phone's speaker output by turning the back of the iPhone into a miniature subwoofer.
It's made by the people who developed the black box flight recorder technology for planes, so ought to be able to withstand anything you throw at it. So, as well as a very handy phone cover, the Lifeproof case makes for a fun Christmas parlour game, as you and the family take turns so see who can smash it and with what.
3. Apple TV (£60)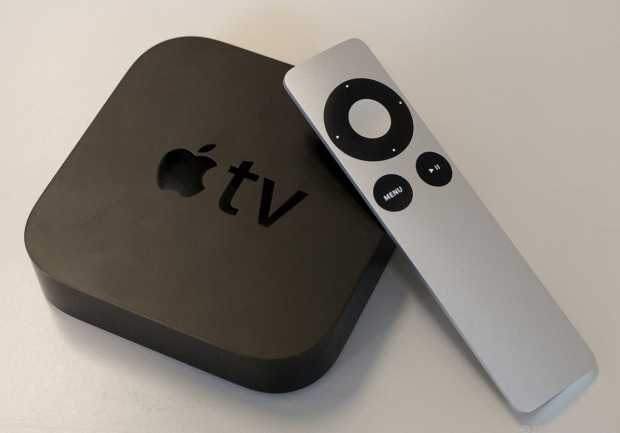 Apple's palm sized streaming gadget is now only sixty pounds, and connects to your TV so you can watch movies, TV shows and music videos downloaded from iTunes on your HD television.
You can also use it for AirPlay, which lets you stream whatever's on your iPad, iPhone or iPod touch directly through your TV screen. It's a bit redundant when it comes to gaming, since you have to still have to look at your handheld device's screen to do the controls, but if you want to show off photos or videos taken with your phone, Apple TV is a good way to do it.
It's speculated that Apple will be launching its own television set to work alongside with the Apple TV box in 2013, with analyst Gene Munster telling Bloomberg that Apple TV will be "the biggest thing in consumer electronics since the smartphone." With that in mind, now is the perfect time to pick up this nifty set-top box.
4. Kindle (£69)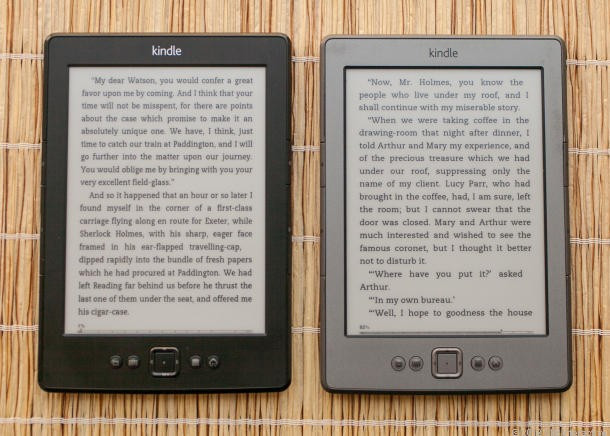 Though the Kindle Fire HD and the Kindle Paperwhite will likely be on your Christmas list already, it's worth remembering that the original Kindle is now available at only £69, an absolute bargain if you haven't invested in an ereader already.
There are more than 650,000 books available to download now on the Amazon store and the original Kindle can still hold 1,400. It doesn't have the web or video streaming functionality of the Kindle Fire HD, or the display, but the original Kindle is still the best dedicated ereader available and a great idea if you don't want to shell out the extra £90 for a full-blown tablet.
5. Tokyo Flash Watch (£86)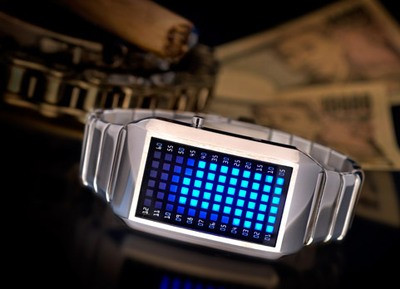 You're probably already thinking about getting somebody a wrist watch for Christmas. But why get them a normal watch when they could have a Flash watch?
A Japanese company that specialises in sleek, futuristic looking watches, Tokyo Flash Watch has a massive range of timepieces that look like they've been beamed here from Minority Report. Using LED lights and GPS satellite trackers to accurately display the time, Flash watches are the ultimate in glossy geek-chic, eschewing typical watch faces in favour of minimalistic flashing light displays.
Most of the models are less than a hundred pounds (the Kisai Seven is the best by our reckoning) and although some of them are a bit tricky to read, the best few make great alternatives to your standard Christmas present.
Must Read
Christmas Gadget Guide: Under £10
Christmas Gadget Guide: Under £20