Chromecast Gets Spotify Music Service via Spoticast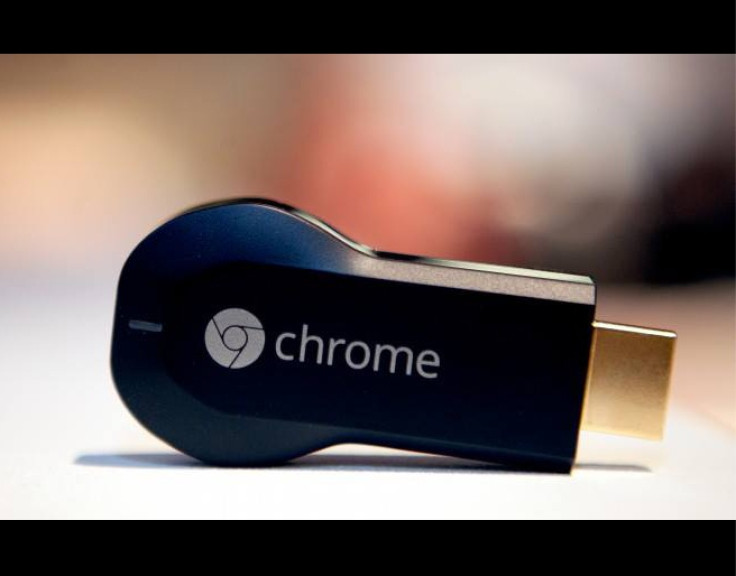 Spotify music streaming service is now available for Google's new Chromecast streaming dongle.
Spotify enables users to stream music on various devices. The service is officially available for several platforms such as Windows, OSX, Linux and on most of the mobile operating systems.
Now, the Chromecast too has its version of Spotify, courtesy of XDA forum member NOPDevelopments and the service can be used with the Chromecast, although not officially.
The forum member has released an app called Spoticast, which is an unofficial port of Spotify without any official affiliation, notes XDA. The user needs a Spotify premium account and it will enable Device Broadcast Status in Spotify.
As this is an early release of Spoticast, a few bugs are likely. These issues will be fixed as the development progresses. Head over to the development thread to know more about Sopticast.
Known issues
* Facebook two factor auth.
* Pause/Play are fragile at best.
* Option to prevent screen burn in.
* Audio from android device during playback. (No easy fix)
* Random play interruption while navigating Spotify
Below is the developers post for the Spoticast.
I just decided to release this to the public. It uses your credentials to make a separate connection to Spotify while listening to media broadcast events sent from the android Spotify client. When one is received it makes a request via the connection for the required metadata and track data. It is then forwarded to your Chromecast to be played. There is a slight delay and a few bugs here and there but overall should be stable enough for a public release. Keep in mind it has not been tested externally until now. You must have a Spotify premium account and you must enable "Device Broadcast Status" in Spotify!
Spoticast app from Chromecast is available at Play Store and it will enable users to cast their Spotify music directly to Chromecast from an Android device.
Here is the download link to Spoticast app at Play Store.
© Copyright IBTimes 2023. All rights reserved.