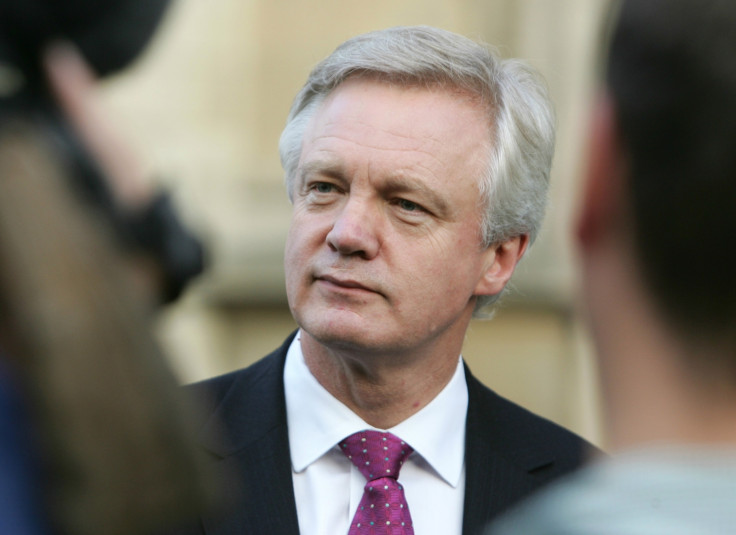 The British government turned a blind eye to the CIA's torture of suspected Islamic militants and operated a secret policy of complicity in torture in the years after 9/11, according to David Davis.
The senior Conservative MP and former Shadow Home Secretary, writing for Conservative Home, said the UK's failure to stand up to torture "casts a dark shadow over us all".
"To our enduring shame we were complicit in all of this," the Haltemprice MP said.
"Rumours abound that the British government sought to have our part in the Senate report redacted – and despite being asked several times, the government has refused to confirm or deny this.
"We may not have engaged in torture ourselves, but time and time again we have turned a blind eye – in the rendition programme, in allowing people initially under our control to be taken and subjected to torture, and notably in the case of Abdel Hakim Belhaj.
"There is now little doubt that the government operated a secret policy of complicity in torture in the years after 9/11."
Davis's comments come after a damning report from the Senate Select Committee on Intelligence (SSCI).
The investigation revealed that CIA detainees were tortured and subjected to a series of "enhanced interrogation techniques", which were far more brutal than previous feared.
The committee said that the CIA carried out torture techniques on terror suspects in the wake of 9/11 while misleading the nation with narratives of life-saving interrogations.
President Barack Obama spoke of how these techniques are inconsistent with the values of the US.
"These techniques did significant damage to America's standing in the world and made it harder to pursue our interests with allies and partners," he said.
"I hope that today's report can help us leave these techniques where they belong, in the past."