Andy Murray has decided to decline a wildcard invitation to join the men's singles draw in this year's US Open. The decision came after the Scottish star lost to Richard Gasquet in the first round of the Western and Southern Open in Cincinnati.
On Monday, the former world number one played his first competitive singles match since having hip surgery in January. After his first-round exit at the Australian Open in Melbourne, Murray tearfully announced that he planned to undergo surgery to treat a persistent hip injury. The surgery, he said, might spell the end of his playing career.
Thankfully, the surgery was successful and Murray was able to return to the court on a competitive level. He has already played some doubles matches in the months leading up to the Cincinnati Masters.
However, after losing to the Frenchman in straight sets (6-4,6-4), Murray decided that potentially playing five-set singles matches at a Grand Slam is not a good decision for now. However, fans will still have the opportunity to see him in action since he fully intends to play doubles and mixed doubles in New York. The final Grand Slam of the year is scheduled to start on August 26.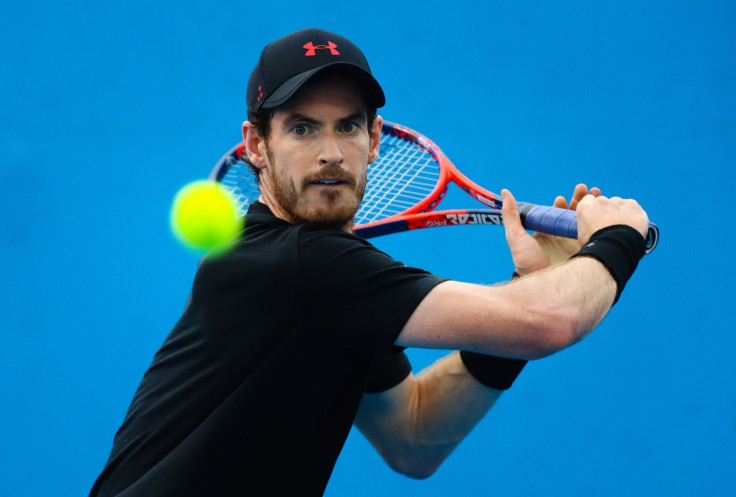 Leading up to the US Open, Murray is also planning to get more singles action at the Winston-Salem event next week. If things go well, he may return to Grand Slam action exactly where he left off, at the Australian Open in 2020.
Despite the first-round loss, BBC reports that Murray is pleased with his performance and keeping a positive outlook. "I think I did OK. I think there were a lot of things I would like to have done better but you also have to be somewhat realistic in terms of what you expect. I haven't played many matches in the past 18 months really. It's going to take time," he said.
In Wimbledon last month, Murray already showed promising form by reaching the round of 16 with mixed doubles partner, Serena Williams. It remains to be seen if the multiple Wimbledon and Olympic champion will be able to get back to the top of his game. For now, it is a positive sign that the surgery has allowed him to play pain-free.