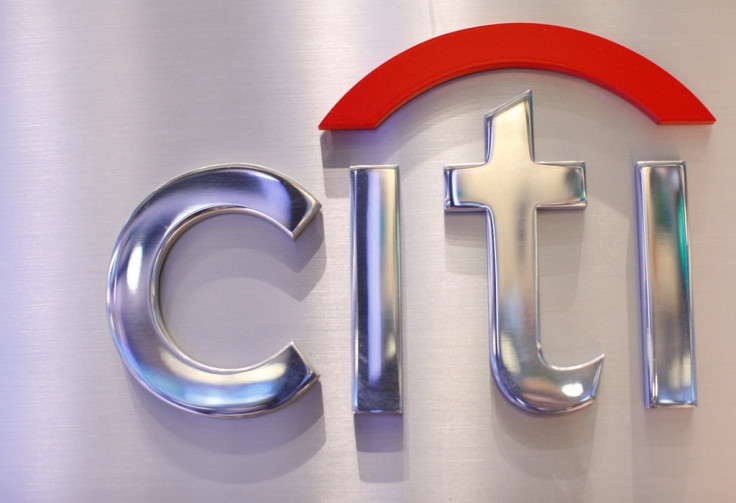 Nasdaq and Citi Treasury and Trade Solutions have announced a new integrated payment solution that enables straight through payment processing and automates reconciliation by using a distributed ledger to record and transmit payment instructions.
A number of payment transactions have been concluded including Citi's automated processing of cross-border payments via a link between the CitiConnect® for Blockchain connectivity platform and the Linq Platform powered by the Nasdaq Financial Framework, said a statement. This "institutional banking solution" tightly integrates blockchain technology with Citi's global financial network leveraging API technology, it said.
The partnership between Citi and Nasdaq is using Chain's blockchain infrastructure platform, which has a longstanding relationship with Nasdaq. This integration can allow businesses such as Nasdaq Private Market to address the challenges of liquidity in private securities by streamlining payment transactions between multiple parties.
The benefits were listed as follows:
A seamless end-to-end transactional process for private company securities
Direct access to global payments from Nasdaq's Linq platform using CitiConnect® for Blockchain and WorldLink® Payment Services, Citi's cross border, multicurrency payments service.
Increased operational efficiency and ease of reconciliation with real-time visibility of payment transactional activity on the blockchain ledger.
Adena Friedman, CEO, Nasdaq, said: "This new payment capability marks a milestone in the global financial sector and represents an important moment in the commercial application of blockchain technology.
"Through this effective integration of blockchain technology and global financial systems, we can realise greater operational transparency and ease of reconciliation, which can have profound implications for outdated administrative functions in the capital markets. We are excited about this accomplishment in collaboration with our partners, Citi and Chain, and are looking forward to continuing our work together to scale this offering."
Naveed Sultan, Citi's Global Head of Treasury and Trade Solutions Group said: "CitiConnect® for Blockchain provides a crucial bridge between blockchain platforms and Citi's global financial network. Our partnership with Nasdaq showcases Citi's client-centric approach to innovation and is an example of how we actively engage with our clients to co-create innovative, leading and differentiated solutions for the global market."
"Chain is delighted that our technology is supporting this industry leading network. Through this effort, we have seen firsthand that Citi and Nasdaq are pioneers, successfully leveraging breakthrough technology in order to enable world-class solutions for their clients" added Adam Ludwin, Chain's CEO.
This solution leverages Nasdaq and Citi's founding membership of the IDEO CoLab in June 2015 to explore emerging technologies such as blockchain. In September of that year; both Nasdaq and Citi Ventures invested in Chain's series B funding round with other leading financial institutions.