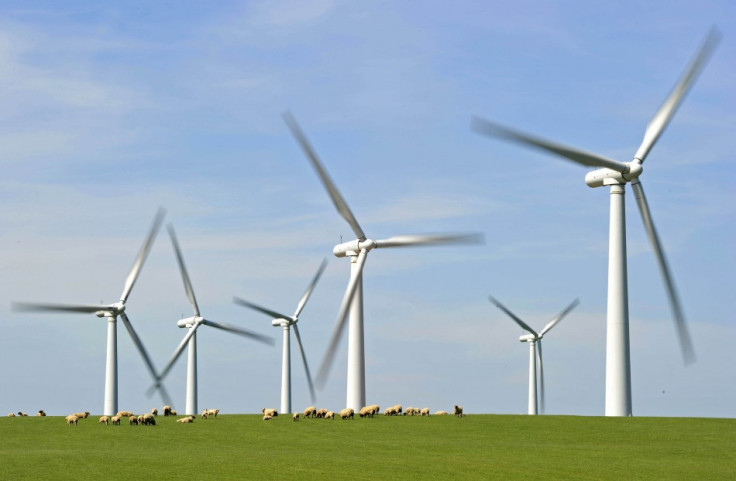 The government's new environmental deal counters criticism from environmental charities that the coalition is failing to live up to its ambition of becoming the "greenest government ever".
Cabinet ministers have agreed a legally binding deal for ambitious cuts to carbon emissions in the UK leading up to the year 2050.
The plans put the government on course to deliver an 80% reduction in carbon emissions by the year 2050. This will follow a target of 60% emissions cuts by 2030.
Recommendations were put forward by The Committee on Climate Change, an independent body advising the government on climate change.
The suggestions were agreed by MPs and will involve large-scale investment in new environmental technology to meet the targets.
The plans make the UK the only country in the world with legally binding emissions targets past the year 2020 and could be an attractive incentive for renewable energy companies to invest in the UK.
The Conservative and Liberal Democrat coalition partners will hope that this will go some way to appeasing environmental campaigners who last week questioned the parties' commitments to environmentalism.
A report written by Jonathan Porritt from Friends of the Earth aimed to evaluate the government's progress in broad themes such as "building a green economy", "climate change" and "protecting the natural environment".
Out of 78 items within these themes, 56 were rated as either "moribund" or "limited progress". Therefore only 28% of the items were described as "encouraging progress" or "the birds are singing".
About the reports' findings, Mr Porritt said: "The bad and the positively ugly indisputably outweigh the good."
"The likelihood of the coalition living up to its 'Greenest Government Ever' pledge is vanishingly remote."
Just over a year ago David Cameron told staff at the Department of Energy and Climate Change that he wanted this government to be the "greenest government ever".
Mr Cameron said: "I don't want to hear warm words about the environment. I want to see real action."
"If we do this, we'll cut the government's energy bills by hundreds of millions of pounds."