Climate Change Causes 'Dramatic Increase' in Extinction Risk Among Amphibians and Reptiles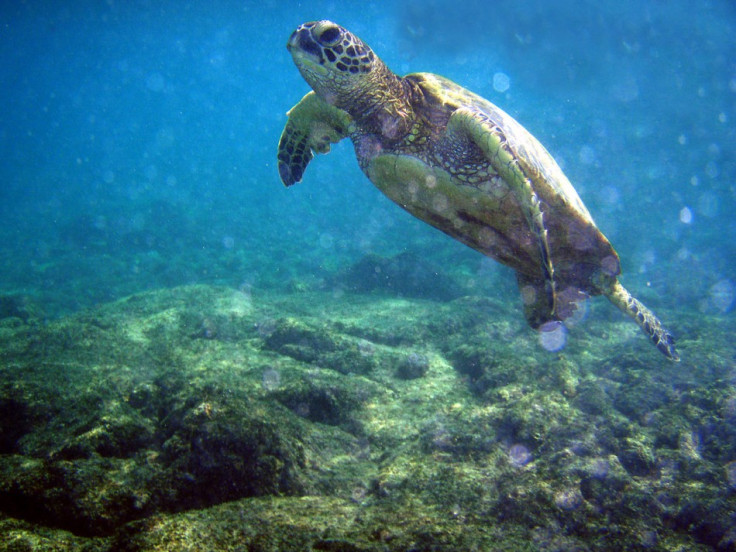 Climate change is responsible for a dramatic increase in the risk of extinction for many types of amphibian and reptiles, researchers have found.
A study of 36 species, including salamanders, turtles, tortoises, snakes and lizards, showed the extinction risk as a direct result of climate change was high, with a 28% overall chance of extinction by 2100.
Funded by Nasa and published in the journal Nature Climate Change, researchers from UCL in London and the Stony Brook University in New York looked at factors that predispose species to high risk of extinction because of changes to climate.
They then created a blueprint to judge the risk of extinction among other species around the world.
Quantitative analysis showed that among the reptiles and amphibians studied, there was a 28% chance of extinction by the end of the century. Without the effects of climate change, this was calculated at less than 1%.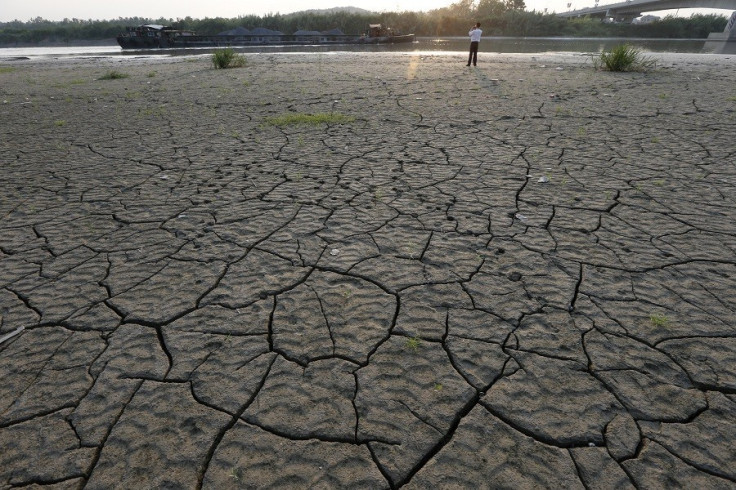 Resit Akçakaya, of Stony Brook University, said: "The bad news is that climate change will cause many extinctions unless species-specific conservation actions are taken; but the good news is that the methods conservation organisations have been using to identify which species need the most urgent help also work when climate change is the main threat."
Results suggest that conservation action should focus on species that live in a small or declining area, has a small population size or that have synchronised population fluctuations.
Lead author Richard Pearson said: "Surprisingly, we found that most important factors – such as having a small range or low population size – are already used in conservation assessments. These new results indicate that current systems may be better able to identify species vulnerability to climate change than previously thought."
The researchers believe their findings have the potential to be adapted to develop effective measures to conserve species at risk over the next 100 years. This is due to a greater understanding of the factors that make some species more at risk because of the changing rainfall patterns and temperatures expected over the next century.
Pearson added: "Our analysis will hopefully be able to help create better guidelines that account for the effects of climate change in assessing extinction risk."
© Copyright IBTimes 2023. All rights reserved.