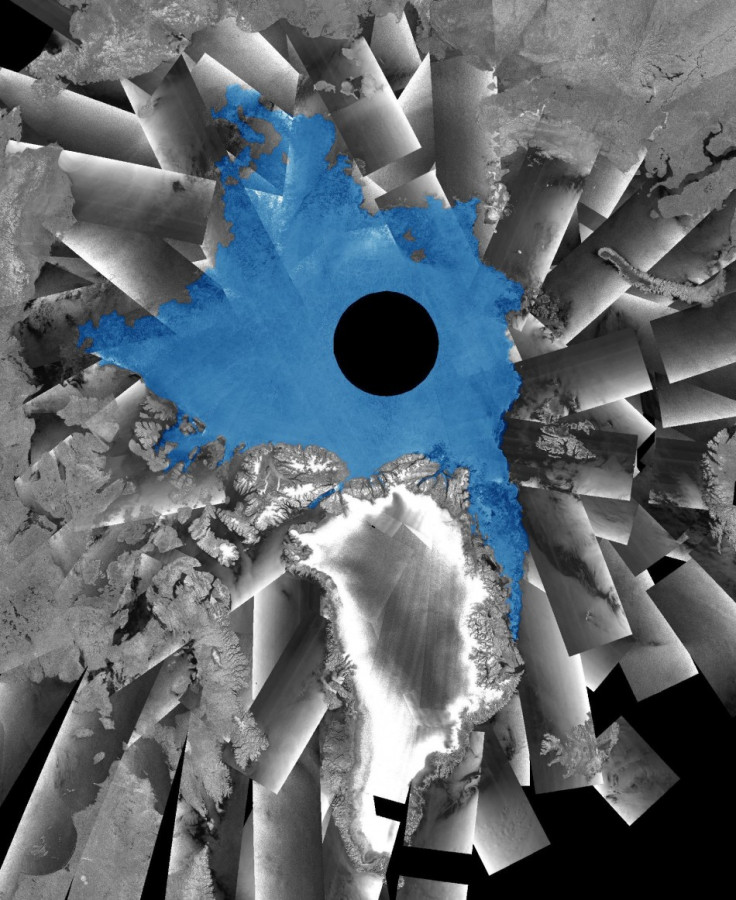 New research by the European Space Agency has discovered a marked decrease in Arctic ice levels, posing a significant threat to several of the region's indigenous species.
The research released on Wednesday indicated that ice levels within the Arctic were approaching record-breaking low levels stating that "[t]he past five years have seen the lowest extent of sea ice since satellite measurements began in the 1970s."
The ESA later clarified its belief that ice levels in the Arctic were comparable to the current lowest ever recorded levels set in 2007. The agency reported that satellites observing the Arctic had recorded "a halving of the minimum ice extent at the end of summer from around 8 million sq km in the early 1980s to 2007's historic minimum of just over 4 million sq km."
Scientists from Germany's University of Bremen later built on the ESA's report suggesting that the levels may in fact have decreased past the record lows recorded in 2007, placing the region's animal life in danger.
"It seems to be clear that this is a further consequence of the man-made global warming with global consequences," commented Dr Georg Heygster from the University of Bremen.
"Directly, the livelihoods of small animals, algae, fish and mammals - like polar bears and seals - are further reduced."
The data used by the ESA to make its fresh claim was collected as a part of its CryoSat ice mission. The mission launched in April 2010 and was a part of its ongoing Climate Change Initiative which began three decades ago. The CryoSat ice mission was designed to examine how the thickness of sea ice is changing.
The mission has seen the agency use orbiting satellites to take high-resolution images showing the changing ice patterns on Earth's surface.