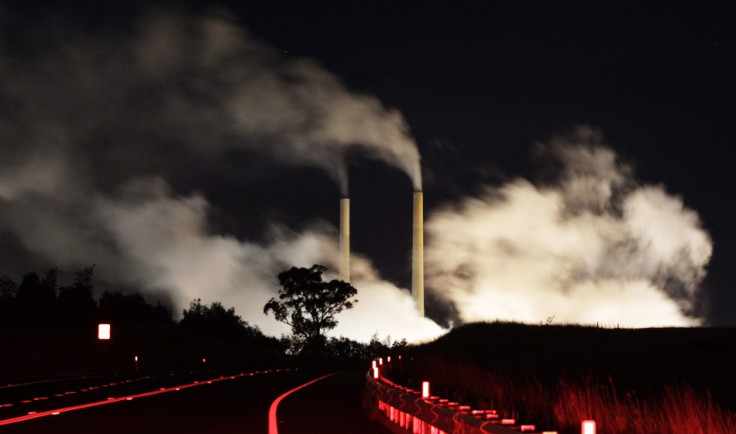 During a climate change debate at the National Press Club in Canberra Australia, Lord Christopher Monckton argued that cutting emissions to curb global warming is like trying to "swat" an asteroid away with a cricket bat.
Speaking at the debate Lord Monckton argued against the world's sizable investment to reduce carbon emissions saying:
"Just in case there might be a risk of a giant asteroid hitting us, we should spend 150 per cent of global GDP from now until forever to try to make sure we have a large cricket bat to knock it out of the way."
Later adding: "If the price of the premium exceeds the cost of the risk - don't insure."
Lord Monckton's comments were directed against Australian Opposition Leader Tony Abbott's recent "direct action" climate change policy, which would include a new "carbon tax".
In his speech Lord Monckton reiterated his belief that global warming and climate change is a "non-problem". He went on to argue that if the new Australian environmental policy went through, they would in effect be spending $60,000 per citizen to stop "0.23 Celsius of global warming."
The news comes just after the clerk to the British Parliament sent a new message requesting Monckton "cease claiming to be a Member of the House of Lords, either directly or by implication."