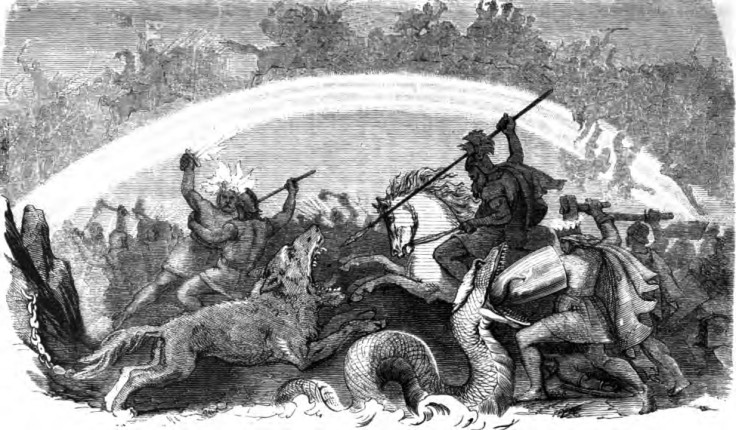 CNN's mythical End of the World programme turns out to be a real as a never-seen-before video has leaked online.
In case you are in doubt what to watch when the world is about to end, the reputed network solved the dilemma as the apocalypse will be live on TV.
Ted Turner, the founder of the Cable News Network claimed that CNN will be functional during the end of the world and will remain on air. Turner claimed this 34 years ago, and added "barring satellite problems, we won't be signing off until the world ends," according to Movie Pilot.
"We'll be on, and we will cover the end of the world, live, and that will be our last event. We'll play the National Anthem only one time, on the first of June [the day CNN launched], and when the end of the world comes, we'll play 'Nearer My God To Thee' before we sign off," he had said.
The leaked CNN apocalypse video is titled as Turner Doomsday Video on CNN's MIRA archive. How will you feel watching the live telecast of the apocalypse as zombies and aliens will be swarming in your backyard?
Watch the video below and decide.