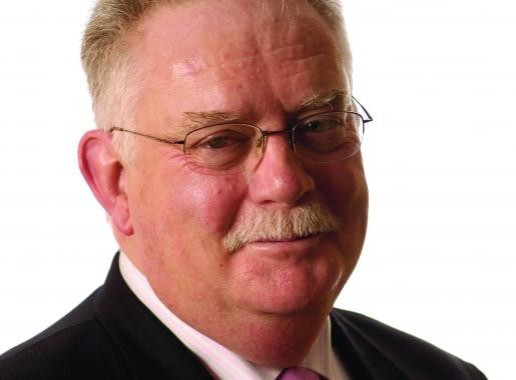 Police have arrested the former Co-op Group's chairman Paul Flowers, who was found to be embroiled in crack cocaine, crystal meth and ketamine-fuelled sex orgies, as part of an investigation into the supply of illegal drugs.
According to a police statement, authorities confirmed that "Flowers has been taken to a police station in West Yorkshire where detectives will continue their enquiries."
Meanwhile, the Co-op has launched a "root and branch" investigation into how the embattled lender is run after a video emerged of its former chairman, who is also a Methodist minister, handing over money to buy hard drugs.
The group pledged to review its "democratic structure" and stressed the need to "modernise" itself following a £1.5bn (€1.8bn, $2.5bn) black hole in its balance sheet.
"We need to modernise to ensure that the interests of all our seven million members are properly and directly represented in the oversight of our business activities," said the Co-op in a statement.
"Given the serious and wide-ranging nature of recent allegation, the new executive management team has started a fact-finding process to look into any inappropriate behaviour at the Co-operative Group or the Co-operative Bank and to take action as necessary."
The leader of the board that appointed Flowers, Len Wardle, has also resigned.
According to a statement by the Co-operative Group, Wardle has stepped down with immediate effect and will be replaced by Ursula Lidbetter.
"The recent revelations about the behaviour of Paul Flowers, the former chair of the Co-operative Bank, have raised a number of serious questions for both the bank and the group," said Wardle.
"I led the board that appointed Paul Flowers to lead the bank board and under those circumstances I feel that it is right that I step down now, ahead of my planned retirement in May next year.
"I have already made it clear that I believe the time is right for real change in our operations and our governance and the board recently started a detailed review of our democracy. I hope that the group now takes the chance to put in place a new democratic structure so we can modernise in the interests of all our members."
The 63-year-old ex-bank chief, who was in charge at the time of the Co-op's near collapse, was filmed counting out £300 in cash. The Mail on Sunday said a friend of Flowers, Stuart Davies, handed over the footage and a series of text messages.
One text said: "Have 2 bags of Charlie here and have ordered another 5... enough? Px".
Flowers was paid £132,000 a year as chairman of the Co-op Bank from 2010 until May 2013, when he stepped down.
He faced embarrassment in front of the Treasury Select Committee earlier this month after telling MPs that Co-op's assets stood at £3bn when, in fact, they were around £47bn.
The Co-op Bank is one of UK's smallest lenders with 6.5 million customers and a 1.5% share of the current account market.