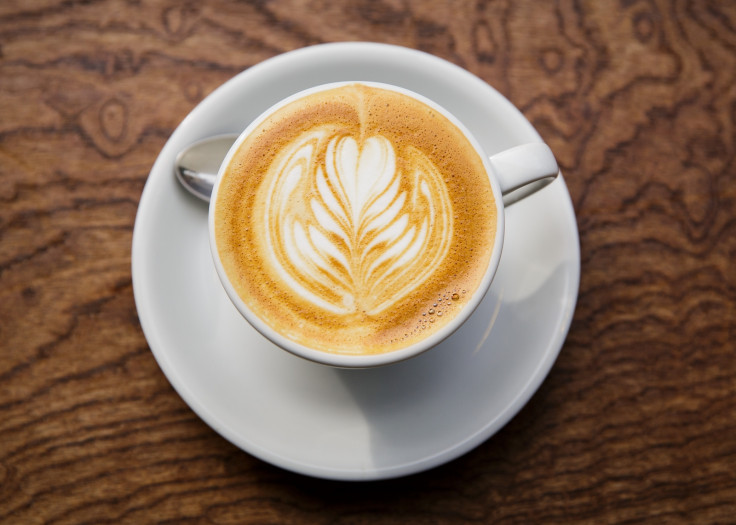 A specific gene variant may curb coffee consumption, researchers have said. People who inherit it may need less cups to feel the caffeine 'hit'.
Many studies have been dedicated recently to coffee's impact on the body, the effects of caffeine and whether different people responded differently to the world's most popular hot beverage. Some researchers had identified genes associated with coffee habits or had worked to explain the biological mechanisms of caffeine metabolism.
The new study, published in the journal Scientific Reports, builds up on these previous findings to investigate differences in coffee consumption, and whether it could be inscribed in our DNA.
Genes and coffee questionnaire
The scientists, from the University of Edinburgh, analysed the genetic data of 370 people living in a small village in south Italy and 843 people from six villages in north-east Italy. Furthermore, they had access to details about coffee consumption habits as they asked the participants to fill in lifestyle questionnaires.
They found an association between a variant of the gene PDSS2 and the fact of drinking fewer cups of coffee daily. The people with these variant drank on average one cup less each day.
"The results of our study add to existing research suggesting that our drive to drink coffee may be embedded in our genes. We need to do larger studies to confirm the discovery and also to clarify the biological link between PDSS2 and coffee consumption", lead author Dr Nicola Pirastu explained.
Following the Italian study, the team has already conducted another small research with participants from the Netherlands. They found a similar association, although the effect of the gene on the number of cups of coffee consumed was slightly lower.
Getting a caffeine rush
The scientists have come up with an hypothesis to explain the effects of the gene variant. They say it may reduce the ability of cells to breakdown caffeine, causing it to stay in the body for longer. A person with this gene would thus not need as much coffee to get the same effects from caffeine.
The difference between participants from Italy and participants from the Netherlands may be due to the fact they drink different types of coffee. Indeed in Italy, people tend to drink smaller cups such as espresso but in the Netherlands, they usually prefer larger cups that contain more caffeine overall. This means that even Dutch people without the PDSS2 variant may not need as much cups to have a 'caffeine rush'.