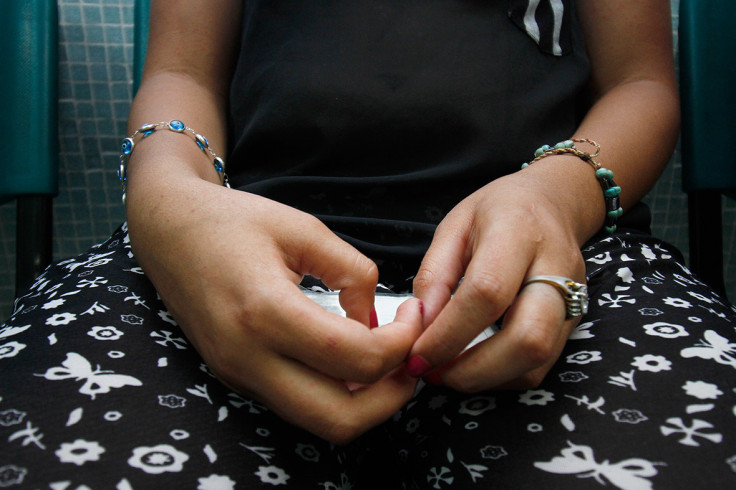 Women who contract Zika late during pregnancy may have a lower risk of giving birth to a baby with microcephaly, scientists have said. This is a key finding of the first report published about the extent of the Zika outbreak in Colombia.
Published in the New England Journal of Medicine, it indicates the urgent need for the country's health authorities to take steps in improving women's access to sexual health support, as well as to better monitor the evolution of the outbreak in remote regions.
No microcephaly
The report is based on surveillance data from Colombia's public health system, and examines all cases of Zika which occurred between August 2015 and April 2016.
In total, about 65,726 cases of Zika were reported, with women and girls between 15 and 29 being most affected.
Disease rates were approximately three times as high among this group as in boys and men in the same age group. These figures could even be higher, because a lot of cases are asymptomatic.
The scientists focused particularly on the case of 1,850 women who had given birth during the follow-up period, had had symptoms of Zika, and knew at which gestational week they had first appeared.
Among these women, 616 had been diagnosed during their third trimester of pregnancy. None of them gave birth to a baby with microcephaly or brain anomalies.
More research will be needed to investigate the risk of other complications. In this group of young mothers, 2% of babies were born at term with a low birth weight, but 8% were born prematurely, and 1% died during the perinatal period. So understanding whether contracting Zika late in pregnancy can increase the risk of miscarriage or stillbirth – as it was suggested in other smaller studies – is a priority.
Improving healthcare for girls
Since young women are more vulnerable to the disease and the risk for their offspring is significant, the report also emphasises the need to offer them better protection against Zika and adequate healthcare.
"Because 73% of all births in Colombia occur among girls and women between the ages of 15 and 29 years, the high incidence of Zika in this age group is a major concern and highlights the urgency of prevention efforts targeting this group, who might have intended or unintended pregnancies", the authors say.
In Colombia, 52% of all pregnancies were unwanted in 2010, and only 61% of women used contraception. The scientists say improving reproductive health provision is therefore crucial, and because the virus can be transmitted sexually, pregnant women whose male sexual partners are at risk of contracting Zika should be advised about the importance of condom use or abstinence.
Additionally, health professionals should also monitor the outbreak in remote regions or those in high altitude – where the disease is thought to be prevalent because of a lesser number of mosquitoes – to make sure no cases are being ignored.