Commodities Round-up: Gold recovers but oil futures slide following bearish Opec report
Crude futures continued to falter as Opec's monthly report pointed to rising global oil supplies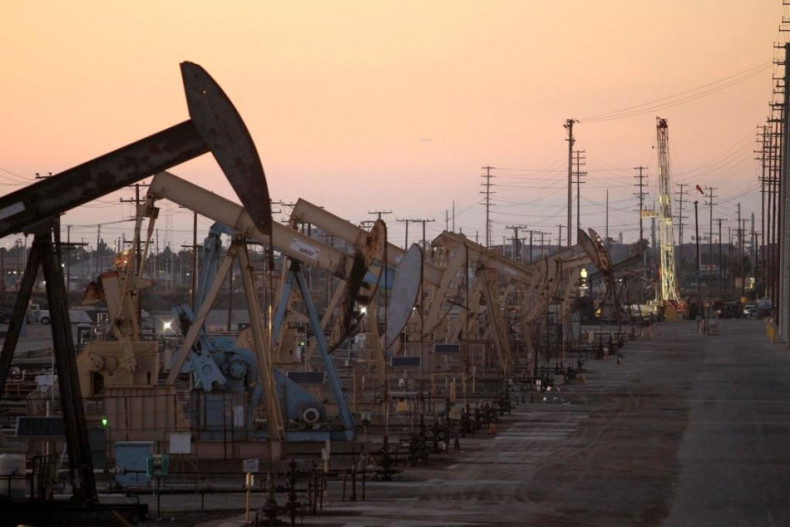 Precious metals market showed signs of recovery on Tuesday (13 September), but oil futures continued to slide as the market remains unconvinced about producers' output freeze talks yielding much success.
At 12:15pm BST, the Brent front month futures contract was down 1.97% or 95 cents to $47.37 per barrel, while the West Texas Intermediate was down 2.29% or $1.06 to $45.23 per barrel, as Opec joined the supply bulls revealing further output additions in its monthly report.
Overnight, the oil producers' cartel reported a revision to non-Opec supply, which was boosted by 200,000 barrels per day (bpd) for 2016 and a more meaningful 540,000 bpd for 2017. Opec's report cited Kazakhstan, the North Sea and Canada as the main contributors to higher supply growth.
Analysts at Vienna-based JBC Energy stated: "The initial bearish moves materialised around the time that Opec's research arm released its data overnight. This is in line with our take on strong non-Opec supply growth over the next few months which we see increasing from a third quarter average of 44.7 million bpd to 45.4 million bpd over the first quarter of 2017.
"Furthermore, Opec's implied potential global surplus of at least 750,000 bpd is of course quite sizeable and at least theoretically can be seen as lending support to the forces interested in driving key Opec and non-Opec producers towards some type of coordinated action."
Away from the oil market, precious metals staged a minor recovery, shaking of the previous session's sell-off driven by rising US Federal Reserve interest rate hike expectations, as comments by officials came out to be less hawkish than anticipated.
At 12:33pm BST, Comex gold for December delivery was up 0.27% or $3.60 to $1,329.20 an ounce, while Comex silver was 0.52% or 16 cents higher at $19.16 an ounce. FXTM chief market strategist Hussein Sayed said markets received a boost on Tuesday after remarks from Fed governor Lael Brainard lowered the odds of an imminent rate hike when the Fed meets next week.
"Markets were anxiously awaiting Brainards' comments to see whether recent economic data was sufficient to turn one of the most dovish members into a hawk, but she made it clear that there are a number of factors to be taken into consideration before pulling the trigger on hiking rates such as the absence of accelerating inflationary pressures and risk from abroad."