Commodities round-up: Oil prices hit three-week high on growing hopes of Opec deal
Crude prices edge close to $50 a barrel as investors grow confident Opec curb production next week.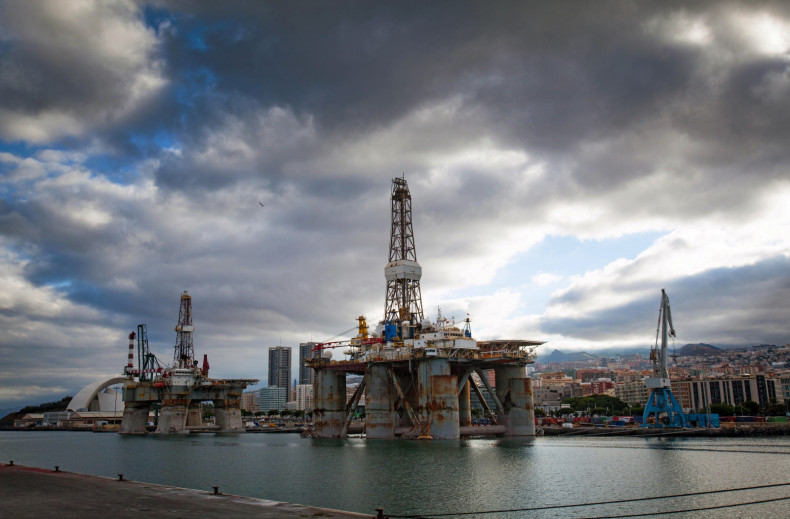 Oil prices reached a three-week high on Tuesday (22 November), amid growing expectations Opec members will reach a deal to curb production when they meet at the end of the month.
By 10.47am GMT, the West Texas Intermediate front month futures contract was up by 1.51% to $48.98 a barrel, while Brent was 1.75% higher at $49.77 a barrel.
Earlier this month, Opec's secretary general Mohammed Barkindo said the 14-country organisation was committed to implementing a deal signed in September, in which members proposed capping output to between 32.5 million and 33 million barrels a day, compared with a record 33.83 million pumped in October.
However, despite the growing optimism, a number of economists were eager to point out that, should Opec members not agree to curb production, oil markets could face a severe oversupply by early 2017.
"Reports of the Opec technical committee making progress in the first of their two-day meeting raised hopes of an output agreement [...] Jitters should nevertheless be expected ahead of the meeting at the end of the month, as it represents a huge event risk," said Jingyi Pan, market strategist at IG Markets.
Analysts at RBC Capital Markets also highlighted the potential risks that could stem from failure to reach an agreement.
"The single most important country in Opec, Saudi Arabia, wants it [a production cut]. Opec's leadership is cognizant of the risks posed by failing to reach a deal," they said.
"Another fall in oil prices could plunge the Saudi Kingdom further into the red, imperil key initiatives and raise the prospect of higher borrowing costs."
Away from oil markets, gold edged slightly higher, with Comex gold future contract for December delivery gaining $7.30, or 0.61%, to $1,217.20 an ounce, after the dollar's rally petered out.
"Gold seems poised to arrest its recent price fall, holding above $1,200 for a second session," said Chris Beauchamp, chief market analyst at IG.
"Further weakness in the dollar is the best hope for gold bulls; having seen oil turn higher they will be hoping that the 2016 rally in gold can stage a comeback as well."