Asian markets gain as oil prices surge to three-week highs
Investors were concerned over Donald Trump's comments on dumping the Trans Pacific Partnership agreement.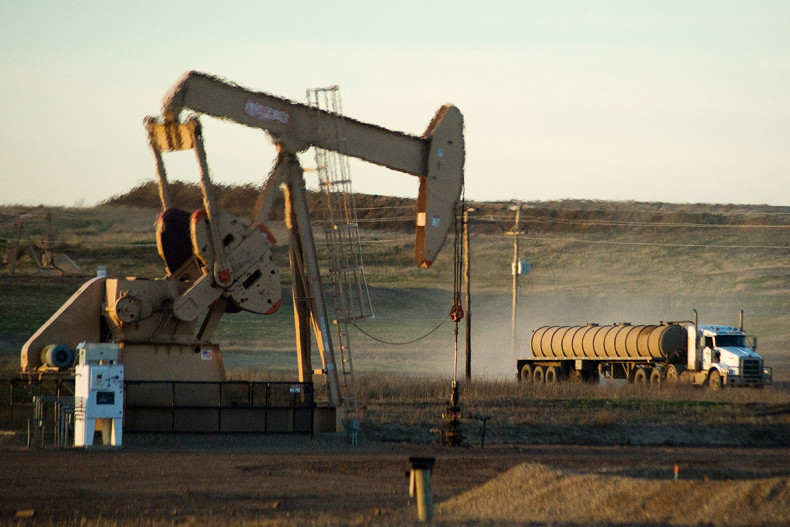 Asian stock markets were trading higher on Tuesday (22 November), with the Shanghai Composite up 0.73% at 3,241.57 as of 4.44am GMT, following a surge in oil prices.
Crude prices increased to three-week highs overnight. This was amid investors expecting the Organization of the Petroleum Exporting Countries (Opec) to reach a deal to curb production at its 30 November meeting.
"Reports of the Opec technical committee making progress in the first of their two-day meeting raised hopes of an output agreement...Jitters should nevertheless be expected ahead of the meeting at the end of the month, as it represents a huge event risk," Jingyi Pan, a market strategist at IG Markets, was quoted as saying by MarketWatch.
Investors, however, seemed to be concerned over the earthquake in Japan and US President-elect Donald Trump's overnight comments on the Trans Pacific Partnership (TPP) agreement.
On Tuesday, Japan was hit by a magnitude 6.9 earthquake. However, analysts said this would not cause great damage to the country's economy. They further opined that this was unlikely to have any big impact on stock markets.
The other concern relates to Trump saying that the US will leave the TPP deal during his first 100 days in office. "I am going to issue our notification of intent to withdraw from the Trans-Pacific Partnership, a potential disaster for our country...Instead, we will negotiate fair, bilateral trade deals that bring jobs and industry back onto American shores," he said.
Indices in the region were trading as follows at 5.02am GMT:
| | | | | |
| --- | --- | --- | --- | --- |
| Country | Index | Price | Up/Down | %Change |
| Hong Kong | Hang Seng Index | 22,654.43 | Up | 1.33% |
| Japan | Nikkei 225 | 18,143.42 | Up | 0.21% |
| South Korea | KOSPI | 1,982.87 | Up | 0.86% |
| India | BSE | 25,920.51 | Up | 0.60% |
| Australia | S&P/ASX 200 | 5,422.30 | Up | 1.33% |
Overnight (21 November), the FTSE 100 closed 0.03% higher at 6,777.96, while the Dow Jones Industrial Average closed higher by 0.47% at 18,956.69.
Among commodities, oil prices continued to trade higher. As of 5.07am GMT, Brent Crude was trading higher by 1.10% at $49.44 (£39.58) a barrel, while WTI crude oil was trading 3.94% higher at $47.49 a barrel.