Commodities round-up: Oil prices reverse losses as attention shifts back on Opec
Crude prices recover after falling on the back of disappointing inventories data from the US.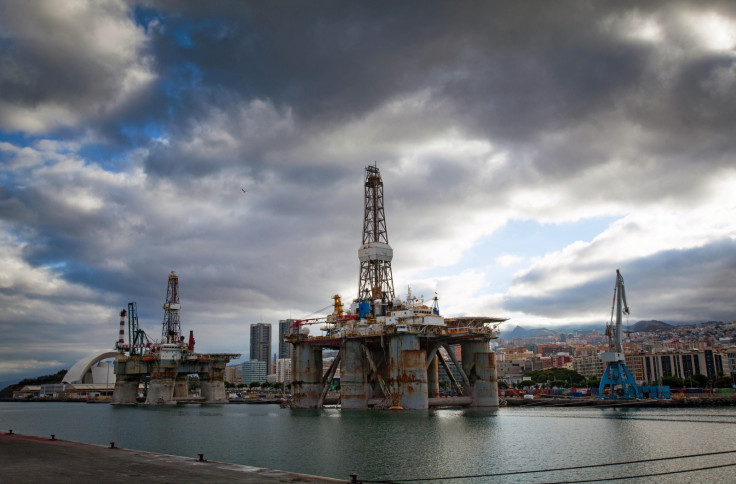 Oil prices struggled for direction on Thursday (17 November), with the main benchmarks falling on the back of disappointing inventories data, which showed the stockpile of oil in the US was higher than expected.
However, crude prices mustered a timid recovery during the morning session in Europe and by 10.15am GMT, the West Texas Intermediate front month futures contract was up by 0.17% to $45.65 a barrel, while Brent was also 0.17% higher at $46.71 a barrel. Oil prices had looked poised for a second consecutive day of decline earlier in the session, after data released from the US Energy Information Administration on Wednesday showed crude oil inventories in the week ending 11 November were higher than expected amid a surge in imports and a buildup in Oklahoma
However, over the next couple of days, fundamental data is likely be ignored as the focus swings back to Opec, ahead of the oil cartel meeting at the end of the month, according to Michael Van Dulken, head of research at Accendo Markets.
"There's some optimism that members of the organisation including Russia will reach an agreement on 30 November and this explains why we didn't see a steep selloff after US inventories data," he explained.
"However, tomorrow's expected meeting on the side-lines of Doha's Gas Exporting Counties Forum will provide some insight on whether the members are really becoming united or more divided ahead of the official Opec meeting in Vienna."
Ahead of the meeting, Russian Energy Minister Alexander Novak said Russia would "support any decision" adopted by the organisation.
Last week, Opec's secretary general Mohammed Barkindo said the 14-country organisation was committed to implementing a deal signed in September, in which members proposed capping output to between 32.5 million and 33 million barrels a day, compared with a record 33.83 million pumped in October.
Away from oil markets, gold edged slightly higher, with Comex gold future contract for December delivery gaining $6.10, or 0.50%, to $1,230.00 an ounce.
© Copyright IBTimes 2023. All rights reserved.