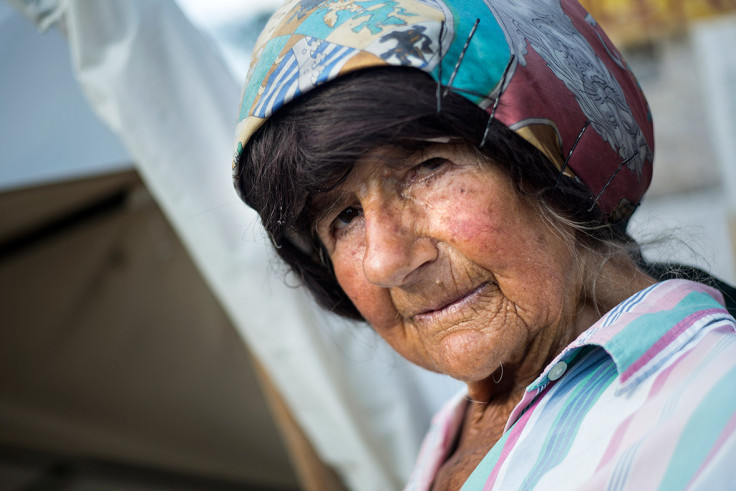 A woman who has spent more than 30 years protesting outside the White House against nuclear weapons has died. Concepcion Picciotto, known to many as Connie, was well known on Pennsylvania Avenue, where she spent more than three decades at the anti-nuclear-proliferation vigil, according to reports.
In a profile piece by The Washington Post in 2013, Picciotto had said she had dedicated her time to the protest because she wanted to stop the world from being destroyed.
There are a number of protesters stationed outside the White House on and off but it is believed Picciotto was the longest-running demonstrator on Capitol Hill and, likely, the orchestrator of the longest-running protest in US history.
It is reported that Picciotto, who is thought to have been 80, died on 25 January at N Street Village, a centre for homeless and low-income women in Washington.
The peaceful protester had released a free e-book about her time spent outside the White House, entitled As It Happen, in which she detailed her experiences since 1981, when she originally hung a banner featuring an open letter to then US president Ronald Reagan.
Piccotto, who was born in Spain, had seen five US presidents come and go, and has been described as an "icon" by Twitter users who had shared news of her death on the social media site.