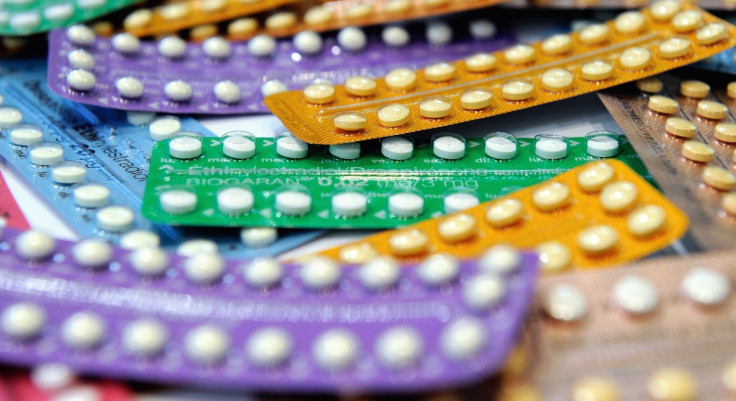 It turns out the pill that was feared once is actually beneficial.
Taking the contraceptive pill has prevented around 200,000 cases of womb cancer in rich nations alone in the last decade, and roughly double the cases in 50 years, says a study showing the protective action of the pill taken over extended periods.
The risk shrank with usage extending from five to 10 years.
However, the researchers are not suggesting that women should take oral contraceptives as an anti-cancer measure.
Endometrial cancer which grows in the uterus lining usually affects women after menopause.
Researchers from the Collaborative Group on Epidemiological Studies on Endometrial Cancer put together the massive study published in The Lancet Oncology. Data on 27,276 women with endometrial cancer in two dozen countries was pooled along with more than 115,000 control cases from 36 studies, to arrive at the conclusion.
The anti-cancer benefits persisted much after women stopped taking the pill, reports AFP.
"Women who use it when they are in their 20s or even younger continue to benefit into their 50s and older, when cancer becomes more common," noted co-author Valerie Beral, from the University of Oxford.
The results held true both for women in the 1960s, when estrogen doses in pills were high, or in later periods when the doses decreased.
It was also irrespective of women's reproductive history and ethnicity, as also independent of factors like obesity, smoking or consumption of alcohol.
"The finding is impressive and instructive," Nicolas Wentzensen and Amy Berrington de Gonzalez, both from the US National Cancer Institute, wrote in a commentary also carried by the journal. But it is too early, they say, to know "whether an overall health benefit of oral contraceptive use exists that warrants specific recommendations for chemoprevention."
Previous research has linked estrogen intake to cardiovascular problems and a slight increase in breast cancer risk.