Convicted ex-UBS trader fights deportation through crowdfunding
Kweku Adoboli who was convicted of fraud in 2012 has lost his latest deportation appeal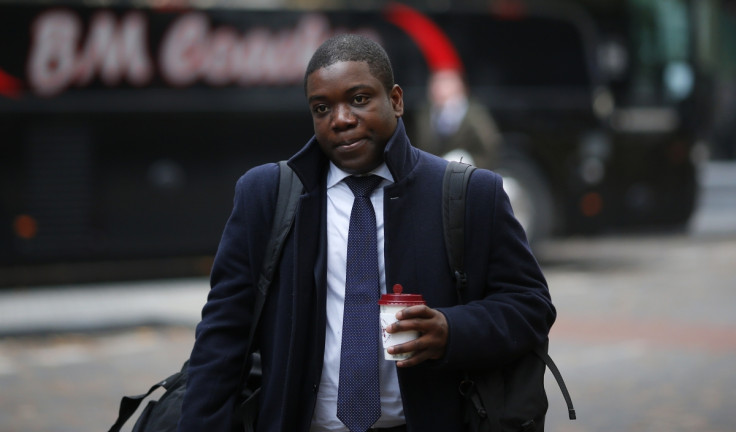 Kweku Adoboli, a former UBS trader convicted of fraud in 2012, is crowdfunding his fight against deportation to Ghana, the country of his birth.
In 2012, Adoboli, whose unauthorised trading lost the Swiss investment bank £1.4bn ($2.2bn, €1.67bn), was sentenced to seven years in jail on two counts of fraud.
He was released in 2015, but foreign nationals sentenced to more than four years are automatically considered for deportation.
On Wednesday (20 July), Adoboli lost his appeal against deportation, with the Upper Tribunal of the Immigration and Asylum Chamber pointing out that "while he was socially and culturally integrated into the United Kingdom (having lived here since the age of 12), his family was in Ghana."
The tribunal added that Adoboli "had not established that there would be very significant obstacles in his reintegration into life in Ghana".
Adoboli said he would continue fighting the deportation, with a crowdfunding page set up to help him raise £75,000 for legal costs.
The Financial Conduct Authority has banned Adoboli from working in the City for life. His former employer UBS was fined £29.7m for failures related to the unauthorised trading losses, following the scandal.
© Copyright IBTimes 2023. All rights reserved.