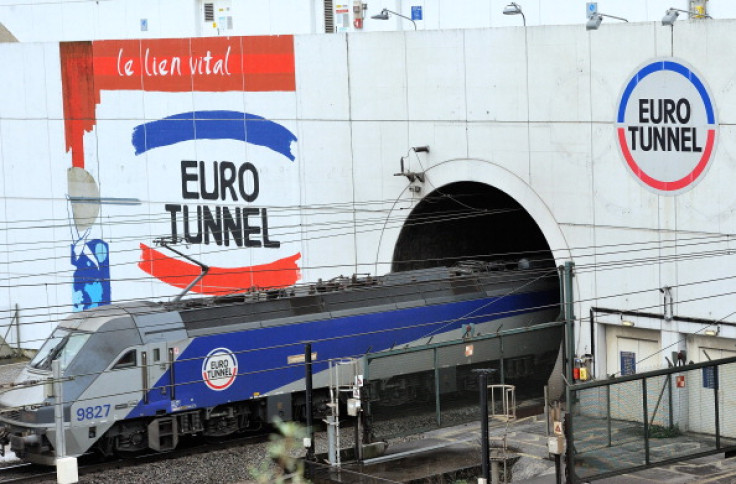 Eurotunnel has revised its profit forecast for 2016 and 2017 owing to the fall in the value of the pound after the UK's vote to leave the EU. In an update on Wednesday (20 July 2016), Eurotunnel lowered its 2016 profit forecast by 4.5% to €535m (£447m, $700m). The cross-channel rail operation also lowered its profit forecast for 2017 by 4.3%.
Eurotunnel expects the pound to be around 7% lower versus the euro, reducing its profits when converted back into euros over the said financial years.
Other factors dented the company's performance as well. Passenger traffic fell 3% in the first half of 2016 due to the recent terror attacks in Belgium and rail strikes in France. Overall profits in the first half of the year rose by 4% to €249m, while revenues rose by 2% to€582m.
Chief executive Jacques Gounon said the impact of Brexit on its business was uncertain, but added that he expected no significant impact on its activities over the short term.
"Despite the financial market uncertainty generated by the UK voting to leave the EU, Eurotunnel remains confident in the performance of its economic model and in its outlook."