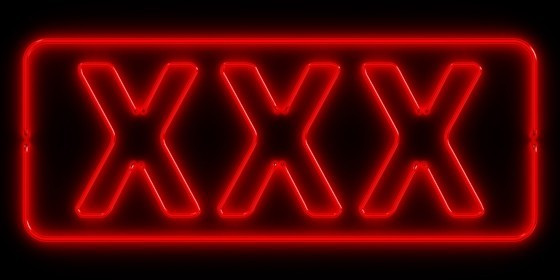 Age checks will be carried out on pornography sites after a shocking study found one in 20 visitors to adult sites are under 18.
Under a new crackdown to stop children accessing explicit material, mobile phone companies and credit card firms will be required to ensure that the user proves they are aged 18 or over before being given access to adult websites.
Online video regulator, the Authority for Television on Demand, (ATVOD) has previously called for the law to be changed to protect children from seeing adult material on the internet.
The research found that 6 per cent of children aged 15 or under had accessed an adult website over the course of a month.
5 per cent of visitors to adult sites were under 18, and one website alone, Pornhub, was visited by 112,000 boys in the UK aged between 12 and 17.
The statistics were revealed after the online habits of 45,000 desktop computers and laptop users were monitored over a month.
The new restrictions would be applied to pornography sites, the sale of guns online and other age-restricted material.
Age checks are already carried out for anyone using gambling websites.
ATVOD said that the problem of children having access to online pornography was so urgent that it was "critical the legislation is enacted during this Parliament."
It called for sites that did not comply with legislation to carry out age checks should be forbidden from processing payments from British customers.
Commenting on the new plans a spokesperson for the Department for Culture, Media and Sport said: "We take the issue of child safety online very seriously and have set out a series of robust measures, including family friendly filters, to help keep children safe online.
"We are always looking at ways to build on these measures to make children even safer."
Initially, the new rules would only cover UK-based websites. Critics of the plans have argued that only one of the 1,266 adult websites visited from the UK in December 2013 was a service that is regulated in this country.