Creepy ways companies are spying: New Privacy International database reveals disturbing details
Database highlights scary solutions used to invade citizen privacy around the world.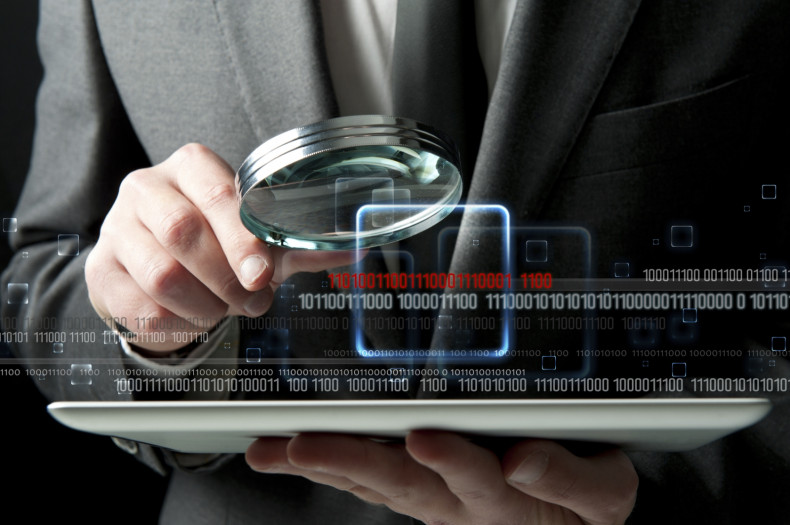 Human rights advocacy group Privacy International (PI) has launched a new searchable database that aims to map and highlights all the creepy technology solutions being sold around the world to enable surveillance on citizens, the companies that sell these solutions and the agencies they are selling them to.
The Surveillance Industry Index database, co-developed with pro-transparency software group Transparency Toolkit, features information on over 520 surveillance companies in the world, together with more than 1,500 brochures on surveillance technology solutions.
There are also 600 reports detailing where specific surveillance technologies were exported to that have been compiled by activists, journalists and researchers from looking at open source records, as well as investigative and technical reports, and government licensing data.
"We've been researching the global surveillance industry since 2010. The industry is opaque by design – they don't want to be held accountable for the actions they take," Privacy International's advocacy officer Matthew Rice told IBTimes UK.
"We've seen that when these companies are left to their own devices, it leads to a deep violation of human rights. This resource is an antidote to that by trying to shed more light on this industry and their practices."
Making it harder for governments to turn a blind eye
PI says that in the short term, the database will make the public much more aware of these companies, but in the long term, the visibility will hopefully make governments look more closely at the potential human rights impact when they consider whether to approve export licences for companies that want to sell surveillance technologies to other countries.
"We don't reject the fact that surveillance technology is used for law enforcement, but the problem is that if you don't have a proper legal framework, we've seen this technology being exported to Bahrain and used to torture activists. If you went back to the company and asked them if they would be happy with the result of that trade taking place, it would be hard for them to argue that they were," stressed Rice.
"A balance can be built whereby the company's success is not off the back of human rights abuses."
Of all the vastly creepy, privacy-invading solutions that the PI has seen and catalogued in the database, there are four technologies in particular that has the privacy activists most concerned.
One solution to spy on them all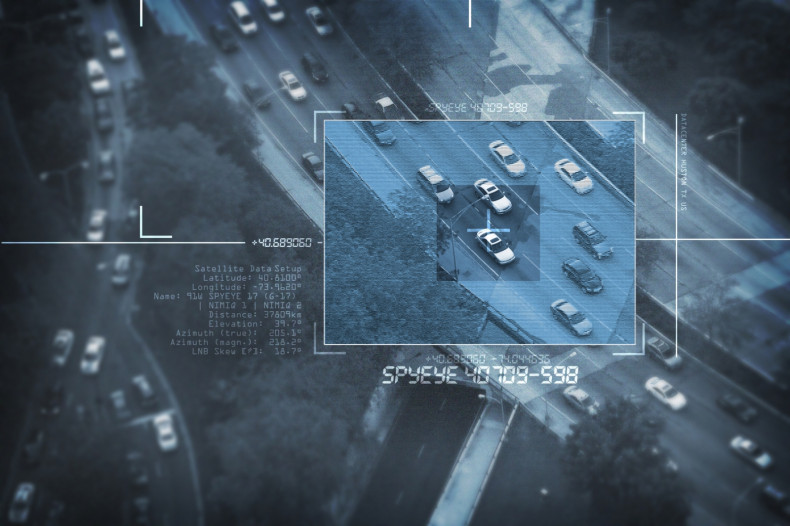 South African firm VASTech's Zebra solution is a nationwide monitoring centre that is able to collect data from international cables at the scale of an entire country's communications. The solution was sold to Colonel Gadhafi, who used it to spy on up to 40 million minutes of mobile and landline conversations a month.
Then there is Verint, a US and Israeli company that has developed a solution called Skylock that has the ability to track and locate any mobile phone in the world. "At the moment there are solutions where you can do this locally but we've never seen this on such a large scale, tracking and locating a mobile phone internationally from one country to another," said Rice.
Harking from Italy is GR Sistemi's Dark Eagle – an intrusion technology targeting devices that switches on the camera and microphone, as well as logging all the key strokes a user makes on their device.
And from the UK, BAE Systems' Applied Intelligence division has a solution called X-Stream (from its acquisition of Danish cybersecurity firm ETI) that recognises patterns in order to monitor the internet for specific keywords by collecting data on hundreds of variables including usernames, IP addresses, file titles, email contents and email attachments.
Democracy and international security is at stake
PI has also released the Global Surveillance Industry report that charts the surveillance industry from its infancy in the 1970s with wiretapping equipment up until the present day, particularly highlighting 152 reported exports of surveillance technologies to the Middle East and north African regions.
"While pro-active due diligence on the behalf of companies is a necessary start, without instruments capable of restricting transfers and shining a light on the companies and the trade, surveillance technologies developed in and traded from the West will further undermine privacy and facilitate other abuses," the report concludes.
"This will not only undermine the human rights of individuals in some of the most authoritarian countries across the world in the name of security, it will also undermine democratisation itself, leading to instability and, ultimately, international insecurity."