Cricket Australia hand women cricketers pay raise that could fetch many six-figure salaries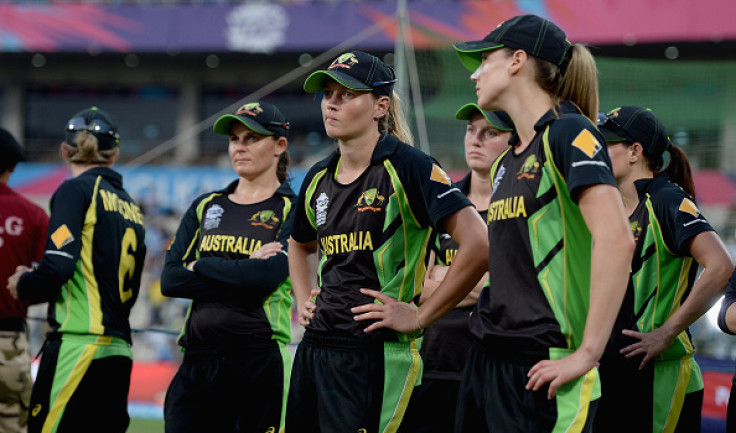 The Australian women's cricket team, which finished runners-up in the ICC T20 World Cup 2016, have won a significant pay raise from Cricket Australia (CA) that will see many players earning six-figure salaries ($100,000, £53,927). The female cricketers currently earn a fraction of what the male players make.
"Cricket is a sport for all Australians and Cricket Australia will continue to invest heavily in the women's game in the coming years," said Cricket Australia's chief executive James Sutherland, as quoted by abcnews.com
"We are determined to make cricket the sport of choice for women in Australia, we have worked constructively with the Australian Cricketer's Association to reach this point and will continue to do so in our ongoing efforts to improve wages and workplace conditions for all elite female cricketers.
"The Southern stars have achieved great success on the world stage, including making it to the recent final of the ICC World T20 in India and are great role models for the next generation of Australia's aspiring female cricketers.
"Of the more than 1.2 million people of all ages currently playing cricket in Australia, almost a quarter of them are women and girls. That number continues to grow rapidly and we will continue to support females playing the game from backyard to baggy green," he said.
In addition to increased pay, Cricket Australia are also improving travel and accommodation benefits, restrictions on training times to support those working or studying, reducing commercial restrictions for domestic players in relation to sponsors and updating its pregnancy policy.
Cricket Australia are the first board to announce initiatives that will benefit women and help the game grow among the female population Down Under.
© Copyright IBTimes 2023. All rights reserved.