Waqar Younis resigns as Pakistan coach following early exit from ICC T20 World Cup 2016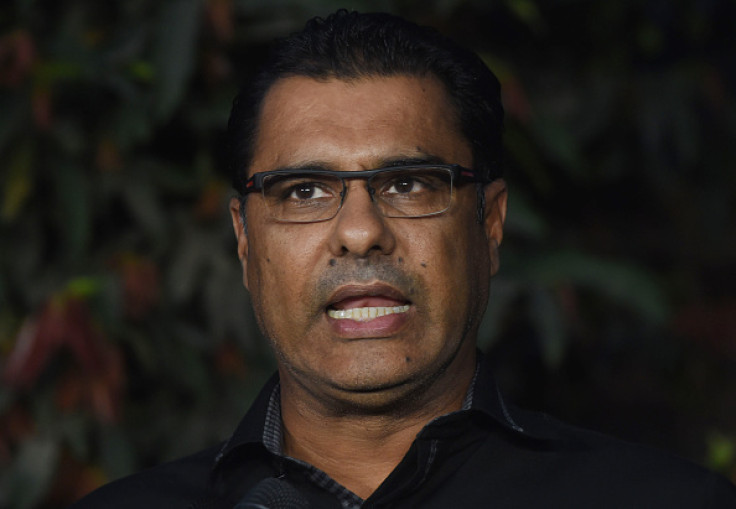 Fast-bowling legend Waqar Younis has resigned as Pakistan's coach following their exit in the group stages of the recently concluded ICC T20 World Cup 2016. Younis's resignation comes a day after Shahid Afridi relinquished the T20 captaincy, with the 44-year-old taking the decision after meeting Pakistan Cricket Board (PCB) officials in Lahore.
Pakistan have had a disappointing time of late, especially in the shorter formats of the game, failing to perform in both the Asia Cup in Bangladesh and the World T20 in India. They failed to make it beyond the first round in both the tournaments, losing to India, New Zealand and Australia in the World T20. They are currently eighth in One-Day Internationals (ODIs) and seventh in T20 Internationals in the ICC rankings.
"It's time to go. With disappointment and pain, I would like to inform that I decide to resign as the Pakistan coach. In the last 19 months of my job I was completely honest and didn't leave any stone unturned to help the team achieve the best but unfortunately we couldn't get the results," Waqar told the media, as quoted by ESPNCricinfo.com.
"I am stepping aside with a heavy heart, and what can I say, the present circumstances aren't good in the Pakistan Cricket Board (PCB). They were looking to make me a scapegoat so it was important for me that I should go with respect.
"I am being portrayed as a villain, whatever I said in the past five days wasn't a lie. I want Pakistan cricket in good shape and hence gave recommendations, which are already out in public. I hope my suggestions will help the upcoming coach if they are rightly understood for the betterment of Pakistan cricket.
"I had three months remaining in my contract and some Rs 50-60 lakh with PCB, but I told them to invest in domestic cricket where it is actually needed. Players at the first-class level are being underprepared. Until you don't invest at the right place, you will not get the right players at the top level. If money isn't invested, then I am afraid after next five-six years someone else will be standing here and cursing PCB and the system," he said.
© Copyright IBTimes 2023. All rights reserved.