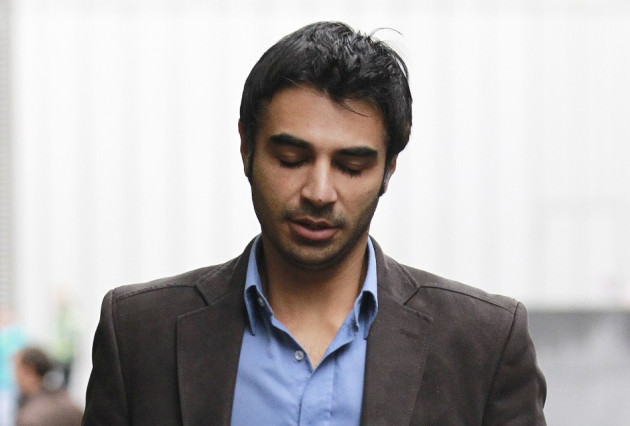 Salman Butt, the former Pakistan captain, and fast-bowler Mohammad Asif have been found guilty of two charges of spot-fixing relating to events at Lord's in the fourth Test between England and Pakistan last year.
Butt, 27, and fast bowler Asif, 28, had pleaded not guilty to organising the deliberate bowling of no-balls in return for payment during the Test match last summer.
However, a jury at London's Southwark Crown Court found Butt guilty of both charges and Asif guilty of conspiring to cheat.
Butt faces a maximum custodial sentence of seven years with the judge, Mr Justice Cook, expected to deliver sentencing on Thursday.
Fast-bowler Asif has been found guilty of conspiracy to cheat but the jury failed to reach a verdict on the charge accepting corrupt payments.
Both players were charged with conspiracy to accept corrupt payments and conspiracy to cheat at gambling. The case emerged after an undercover reporter alledgedly recorded the sports agent Mazhar Majeed bragging of how he could arrange for Pakistan players to rig events during matches for money.