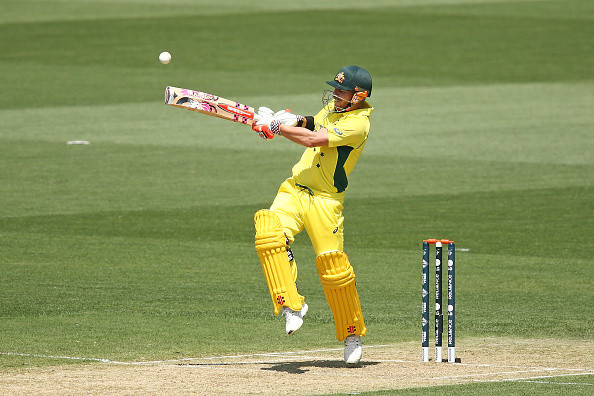 Former Australian cricket captain Steve Waugh believes his country are the dominant force going into this year's World Cup - but says South Africa's star batsmen give them a great chance as well.
Waugh, who led Australia to the World Cup in 1999, believes New Zealand are the tournament's dark horses and says England could have a fine tournament, after performing creditably in their warm-up matches.
Speaking to IBTimes UK, Waugh said: "Australia are the favourites but six to eight teams can win the World Cup. Anyone of eight teams can make it through to the final stages.
"You've got to have momentum. I know from four World Cups, it's about the momentum going through the tournament. You're looking for your big-name players to reveal themselves. In my mind this has been the most open World Cup for years.
"Like any team, if you lose a couple of early wickets you can capitulate. They [Australia] have got a fantastic team, but there's the pressure of playing in front of your home crowd. You might have people hassling you for tickets, family issues, and you have to deal with those pressures.
"New Zealand have got some nice momentum under [Brendon] McCullum, they've got a solid oufit, they'll be hard to beat.
"South Africa? Maybe it's their time. In previous World Cups they've been mentioned as favourites, and AB de Villiers is probably the world's best cricketer, and they've got Hashim Amla. I wouldn't discount India either."
Morgan and Woakes key for England
Even though England have never won a 50-over World Cup and have not appeared in the final since 1992, Waugh said Eoin Morgan's captain can go far - and has backed the captain to impress despite his poor recent form with the bat.
"There's no reason England can't do very well. They're underdogs going into the tournament, but I like the look of Chris Woakes, [and] batting-wise you've got Morgan."
However Waugh was less diplomatic when asked to compare the current World Cup contenders with the side he led to World Cup glory 16 years ago.
"I'd back the side I captained in 1999 against anyone who's ever played. I'd back them to be competitive against anyone" he said.
Australia and England meet in the first round of matches tonight, while New Zealand take on Sri Lanka.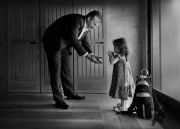 Former Australian cricket captain Steve Waugh is head of the Steve Waugh Foundation, which serves to help children with rare diseases across Australia.
Visit www.stevewaughfoundation.com.au to donate, find out more or get involved.