Jose Mourinho's Manchester United are keeping a close eye on Cristiano Ronaldo's financial affairs, as their summer hinges on the Portuguese's decision over his Real Madrid future. The Red Devils were about to sign Álvaro Morata and were also the main suitors to attract James Rodríguez before those Ronaldo exit rumours were sparked by allegations of tax fraud.
But, according to OK Diario director Eduardo Inda, a Spanish journalist who has strong ties with Florentino Perez and was previously labelled as the president's "puppet" by Gerard Piqué, the 12-time European Cup winners have stopped negotiations until the situation with Ronaldo is resolved.
The double signing of Morata and James would be good news for Manchester United fans on paper, but it would also highlight the club's careless policy when it comes to new signings since the departure of Sir Alex Ferguson.
This is something common in Premier League football – with a few exceptions - since the clubs signed their last multi-million pound television contract.
Morata is a superb striker. His talent was obvious to everyone when, in 2013, he rose to stardom by winning the European Under-21 Championship with Spain in a team full of starlets that also included Thiago Alcántara, Isco, David de Gea, Iker Muniain and Asier Illarramendi among others.
Morata won the tournament's Golden Boot award. Later on, he answered critics who doubted he could play week in and week out at Real Madrid with goals, but the lack of opportunities he was given at the Santiago Bernabéu due to the presence of Gareth Bale, Karim Benzema and Ronaldo encouraged him to sign for Juventus. In Turin, he showed that the greatest players do not need much time to adapt to another league or country.
His return to Madrid was not as good as he thought it was going to be and the so-called "BBC" attack limited his progression once again. He scored 20 goals in 43 games last season, a more than decent return, but always stood in someone else's shadow. It was for that reason he decided to leave the club.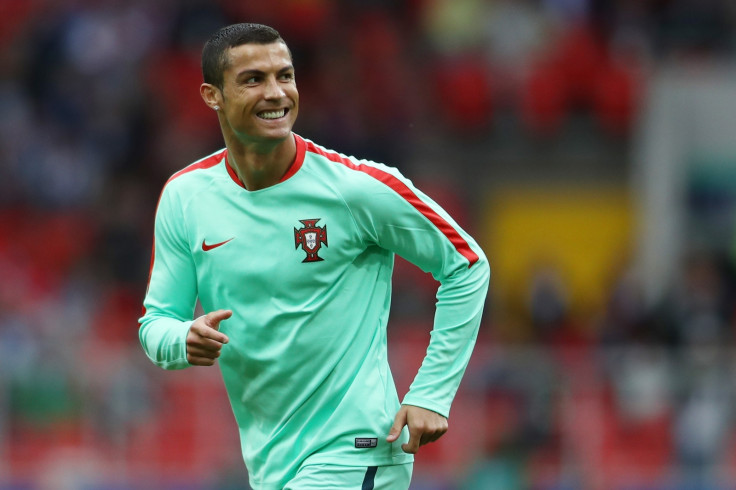 Having said that, Manchester United's bid - €70m (£61.5m, $78.4m) according to Spanish sources, with Real Madrid asking for €90m - is too high. As happened recently with players such as Memphis Depay, Matteo Darmian, Marcos Rojo, Henrikh Mkhitaryan and Anthony Martial, the sum of money the Red Devils would need to pay for Morata does not match with the Spaniard's skills or achievements so far.
Real Madrid's no.21 is not La Liga's fastest player, he is not a master of the dribble and though he is technically gifted, you could find a couple of players with better footwork and skills in the top division of Spanish football.
When it comes to goal-scoring ability, Morata is a superb striker. His accuracy in one-on-ones and talent inside the box makes him a constant threat. But even if he could prove over the coming seasons that he can lead the attack of a top European club by scoring dozens of goals, it is unlikely that his market value would ever reach as high as €70m.
When Real Madrid and Barcelona broke transfer records by signing the likes of Ronaldo, Neymar and Bale, it was because these players were able to win matches or even tournaments almost on their own, something that was obvious before they arrived. This is not the case with Morata.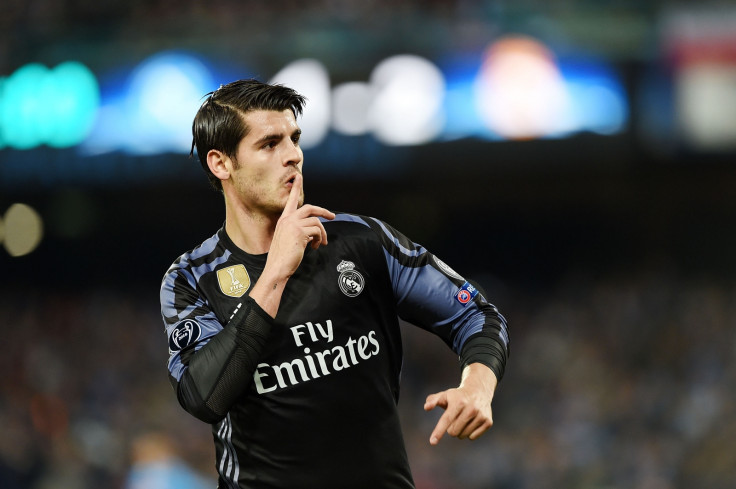 When Premier League clubs pay these inflated prices for players coming from other European leagues, they are simply wasting the chance to make full use of their economic supremacy. With a proper transfer policy, English giants such as Manchester United could dominate European football. But with their current attitude in the market, they are struggling.
Ramón Rodríguez 'Monchi' gave some clues as to how to succeed at the top level of European football, even without much money.
Speaking to IBTimes UK, Sevilla's former sporting director, currently at AS Roma, defined his transfer policy, which is diametrically opposed to Manchester United's.
"We buy players when they are in the middle of their full development," he said. "After that, we sell footballers when they reach their top level. We are a model of profitability."
And therein lies the dilemma, because when it comes to economic power, the Premier League and Manchester United in particular top the European rankings. But that big difference simply evaporates as they pay loads of money for overpriced –although very talented, as in the case of Morata - players.