Real Madrid star Cristiano Ronaldo has revealed he met with Manchester United manager Sir Alex Ferguson on Wednesday, when the Spanish champions were in town to face Premier League champions Manchester City in a Champions League group stage game.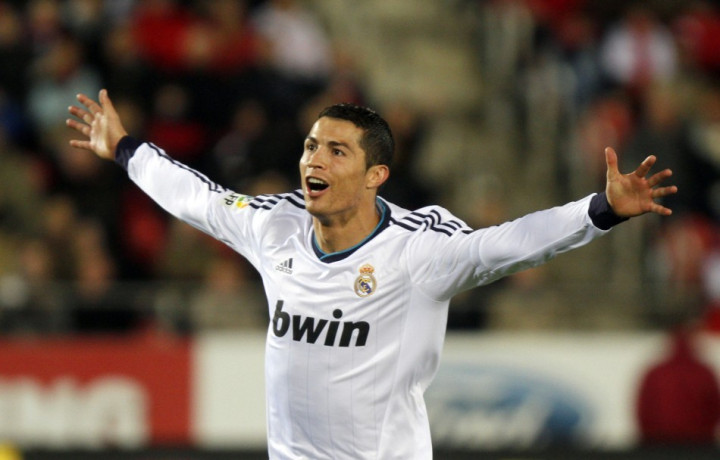 "He [Ferguson] came to the hotel to speak with Jose Mourinho and, of course, I spoke with him too. It was nice to see him again. No, we didn't speak about the future. We just spoke about his moment with Manchester United and mine with Real Madrid. We were just happy to see each other," the 27-year-old Portuguese international explained, brushing aside talk he may return to Old Trafford.
Madrid signed the forward in 2009, for a world record £80m and the 2008 Ballon d'Or winner has firmly established his reputation as one of the two best footballers in the modern game, with a scoring record that rivals Barcelona's Argentine wizard, Leo Messi.
However, although Ronaldo has lacked neither goals nor accolades at the Santiago Bernabeu, he caused a stir in the Spanish capital earlier in the season, when he declared himself "unhappy" with the club. And, amid all the rumours and speculations that such a statement invariably cause, were suggestions club president Florentino Perez may decide to return the player to the Premier League, for a reasonable consideration of course.
Fortunately for Madrid fans, Ronaldo seemed to settle matters after discussions with Mourinho and Perez and the fact he is now back to celebrating goals as before should mean any further talk of him leaving Spain is unfounded.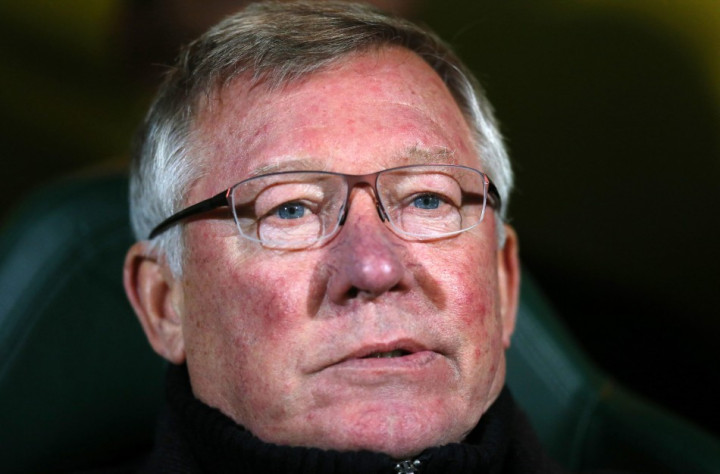 That has not stopped Ferguson from continuing to admit interest in re-signing his former star, although the 70-year-old Scot did admit there were now very few clubs who could afford his transfer fee and salary.
"He always wanted to play for Real Madrid. That was his boyhood dream and he's got that but I'm not saying he's staying there forever. There's every chance he might leave, you never know," he said, adding, "[But] he's definitely unbuyable. Who could afford him? One of the Russian teams could buy him but do you think he'd want to go to Russia?"
"Ronaldo has scored more goals than he has played games. At the time we thought £80m wasn't bad business, but if Real Madrid had known how good he was going to be they would probably have paid £160m. He's been such a fantastic buy for them, maybe we should have asked for £800m," Ferguson claimed earlier in the season.
Mourinho and Ronaldo at Old Trafford?
Debates over Ronaldo's return to United are a relatively common event, as are those concerning Mourinho's appointment as Ferguson's successor. The ex-Chelsea and Inter Milan boss is one of a handful of managers in the sport today who have both the history and charisma to establish dominance at a world-class club like United. Reports have suggested ex-Barcelona manager Pep Guardiola is extremely interested in succeeding Ferguson, when the Scot decides he wants to retire, but it is believed that Ferguson would prefer to see the Portuguese take over.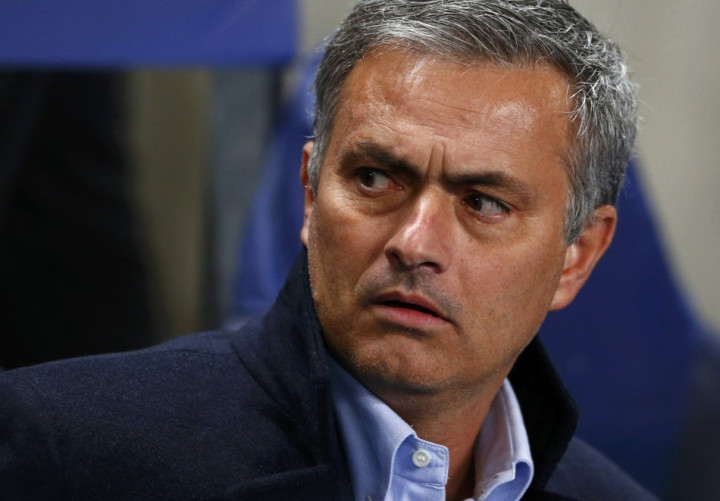 So who will it really be? Ronaldo's admission of a visit from his former manager may be a clue. He states Ferguson came to visit both Mourinho and himself... and while a visit to Ronaldo is understandable, to meet Mourinho suggests something deeper. Mourinho, for his part, has made no secret of his love for both the Premier League and Ferguson.
"For me, he's the boss. I call him the boss because he's the boss of the coaches," the Portuguese was quoted as saying, and adding, in the same report, that he would refuse any offers from United's rivals, City. And, of course, given the way his relationship ended with Roman Abramovich at Chelsea, it is difficult to see where else in the English league he might go... unless he decides on a sensational switch to a challenger club like Tottenham, Liverpool or Newcastle United.
And, at the risk of being unscientific about this, Mourinho does seem to fit Ferguson's no-nonsense, in-your-face style of management better than Guardiola. The Catalan is undoubtedly a top-class man manager - it cannot be easy to handle egos like Messi, Xavi, Andres Iniesta or the other Barcelona stars. But, at the end of the day, there are questions over his ability to transfer his success to different clubs. Mourinho has done that - he has won titles with FC Porto, Chelsea, Inter Milan and now Madrid.
Of course, given the amount of uncertainty (and money) in football today, nothing is really definite. A player who claims he will never leave a club could have his head turned by a million-dollar payday a week later... and leave. In much the same manner, Mourinho, for all his statements now, could well be tempted to take over at the Etihad.