Cristiano Ronaldo is set to make his return for Real Madrid against Osasuna next weekend after recovering from a knee injury that he picked up in the Euro 2016 final against France, which they won 1-0. Ronaldo could not stay on the pitch and had to be taken off. He has not been able to play regular football since that injury.
The Mirror reports that the Portuguese international has stepped up his recovery and is all set to make his return and has been training in Madrid over the international break to recapture his fitness. It will be a massive boost for Zinedine Zidane's side. Real Madrid won its first two games comfortably but were taken all the way against Celta Vigo in their last game. Gareth Bale scored twice in their opening day 3-0 victory at Real Sociedad and the manager will be hoping that Ronaldo's return will prepare them better with their Champions League defence set to start next week.
Ronaldo has been a marquee figure for Real since his arrival from Manchester United, scoring a surplus of 50 goals in his last two seasons and taking them to two Champions League wins in their last three attempts. Meanwhile, former manager Carlo Ancelotti, under whom Real won their tenth ever Champions League title, revealed that his tenure with the Los Blancos is one of his most cherished experiences and every manger, if given a choice should lump in the opportunity to work there.
"Experience tells me that every self-respecting coach should coach Real Madrid at some point in their life as it is the greatest thing on earth. It is a very nice, almost unique experience; what happens in Madrid does not happen in any other team," Ancelotti, who is currently managing Bayern Munich, told Marca.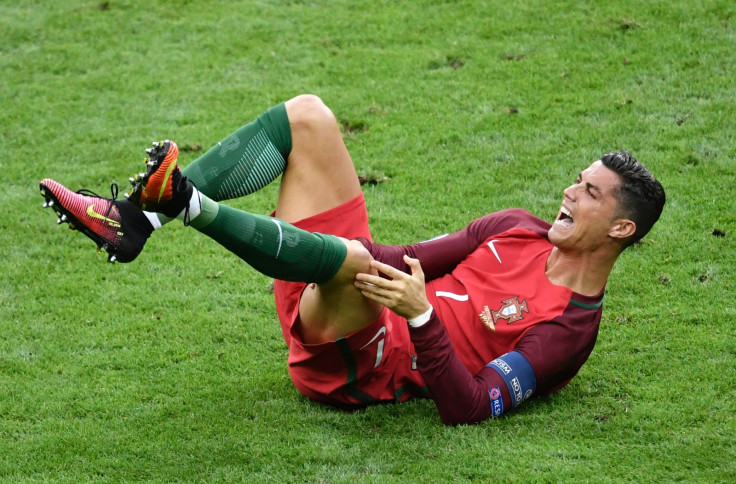 "I really like what it represents. La Decima is one of my best memories of my career, it's up there with my first [Champions League medal] for Milan -- they have the same value."