Cristiano Ronaldo tells Syria's children 'I am with you' in heartwarming message
The Real Madrid football star sent a message to children in war-torn Syria calling them heroes.
Football superstar Cristiano Ronaldo has sent a heartwarming message to children suffering in the Syria conflict, telling them that they are heroes. The Real Madrid galactico made the address via his Twitter account to raise awareness for Save the Children's crisis appeal.
The Portugal international, who recently pipped Barcelona's Lionel Messi to win his fourth Ballon d'Or, told Syrian children that he "is with them" as the country endures its fifth year of civil war.
"Hello, this is for children of Syria," he told his 49 million followers. "We know that you have been suffering a lot. I am a very famous player, but you are the true heroes. Don't lose your hope, the world is with you. We care about you. I am with you."
The Syrian Civil War has been going on since 2011, with an estimated death toll of between 250,000 and 500,000. The United Nations has called for an urgent humanitarian ceasefire in the city of Aleppo where some of the fiercest fighting has taken place.
It is estimated that some 11 million people have been displaced in the conflict and Save the Children say that children fleeing violence are now facing the threat of freezing temperatures in the country after years of civil war between Syrian President Bashar al-Assad's army, rebels and other groups.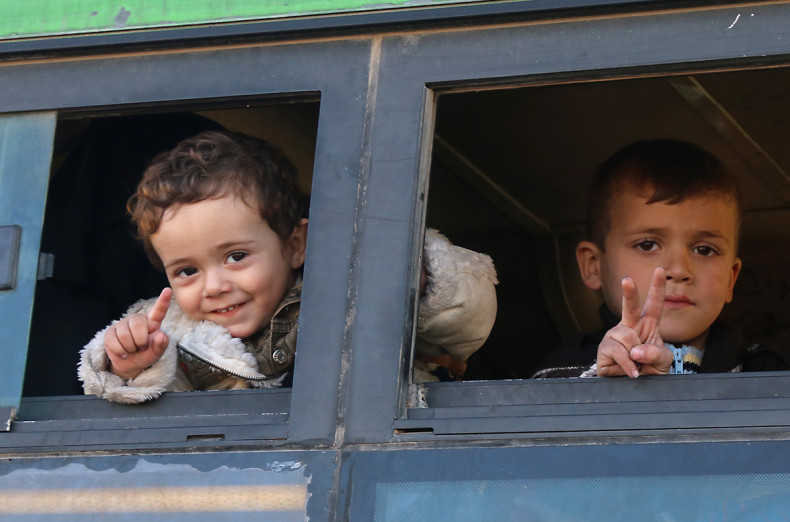 The charity says that young children and babies are most vulnerable after being weakened and malnourished, enduring months without proper food or healthcare, espicially in Aleppo.
Ronaldo has worked with the charity, who helped 17.5 million children last year, before becoming a Global Artist Ambassador for them in 2013. He is understood to have made an undisclosed donation to Save the Children following the launch of their crisis appeal.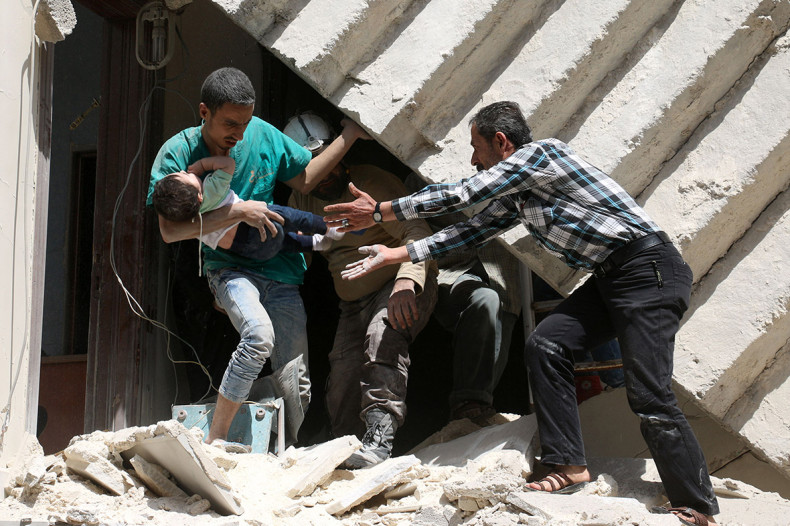 Save the Children's Nick Finney said of the former Manchester United player's message and philanthropy: "Cristiano Ronaldo's generous donation will help us to support children from Aleppo and across Syria, who have suffered things children should never have to live through.
"We are tremendously grateful for his life-changing support. Ronaldo is not only one of the world's most iconic sports figures, but he also has become a beacon of hope for millions of boys and girls worldwide – and hope is something that Syria's children need now more than ever."