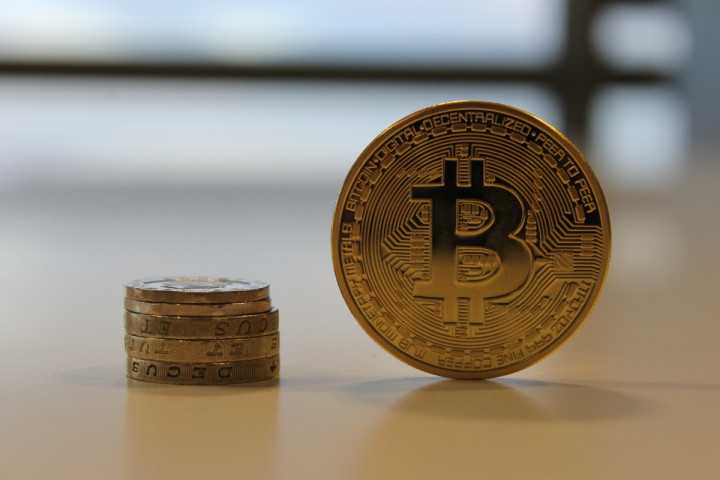 After a week of steadily declining prices, bitcoin has bounced back slightly with a $20 (£12) surge over the last 24 hours.
All other major cryptocurrencies have seen a similar upturn in fortunes, with litecoin, darkcoin, peercoin and dogecoin all rising in value between 1% and 10%.
The biggest mover across all markets has been supercoin, which rocketed 120% since yesterday to take its value up to take its market capitalisation over $1 million.
This boost has lifted the superhero-themed digital currency up into the top 25 cryptocurrencies, however at less than a month old it's too early for any worthwhile assessment of its position in the market.
---
Karpeles reduced to $2 instant noodles

---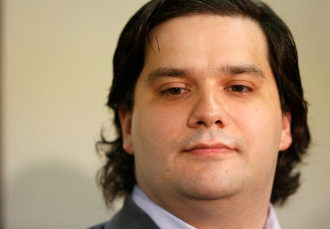 Mark Karpeles, CEO of the collapsed bitcoin exchange MtGox, has said that since his company fell apart he has returned to his frugal habits from his early days in Tokyo.
In an interview with the Wall Street Journal, Karpeles said that such habits include eating less-than-$2 instant noodles and working late into the night to make ends meet.
In order to repay creditors and keep his other businesses afloat - which include web-services company Tibanne - Karpeles also revealed that he plans to auction off domain names, including bitcoins.com and akb.com.
---
Silk Road bitcoin auction begins
---
The US government is preparing to auction almost 30,000 bitcoins today, representing around $16m at current market prices.
In anticipation of the auction, bitcoin prices have been trending downwards this week as traders prepare for a sum representing several days' worth of mining output for the world's biggest cryptocurrency.
The bitcoins were seized from the online black market Silk Road last year following the arrest of its creator Ross Ulbricht.
---
Criminals extort bitcoins from pizza parlours
---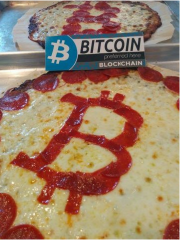 Several pizza restaurants in the US have been handed "Notice of Extortion" letters demanding bitcoin payments in order to avoid "severe and irreparable" harm to their reputations.
The extortion fees are in the region of one and three bitcoins, according to The Register, with non-payment resulting in negative online reviews on sites like Yelp. The criminals also threaten to report the businesses to the US Better Business Bureau.
"Because many of the actions we take are catastrophic and irreversible, it is advised to pay the tribute before the deadline is reached," the letters read.