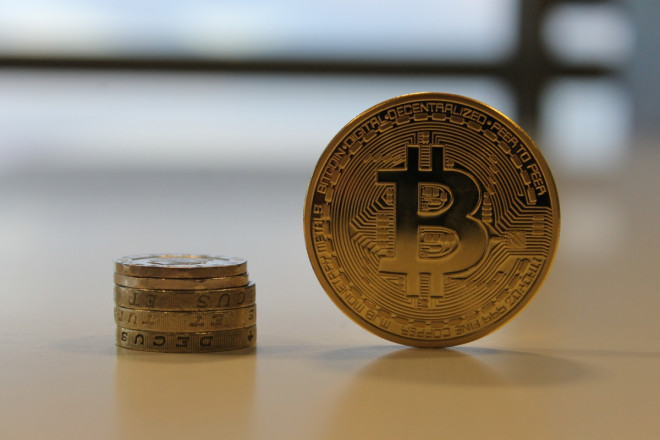 Bitcoin rounded off an uncommonly stable week with a slight dip in value of less than 1%, mirrored by most of the other major cryptocurrencies.
Although bitcoin's value has steadily dropped over the last seven days, the minor increments will have offered some respite for bitcoin users following a rollercoaster April.
The biggest gain came from Coin2.0, jumping over 170% in value over the last 24 hours. Coin 2.0 is a relatively recent addition to the cryptocurrency catalogue and labels itself as "The future of open-source peer-to-peer currency".
---
US political donations in bitcoin approved
---
The US Federal Election Commission has unanimously approved the use of bitcoin for political contributions, so long as certain criteria are met.
Donors are limited to $100 per donor, per election cycle, and they cannot donate anonymously. The political organisations that receive the donations will also be forced to convert the bitcoin directly into US dollars.
"The initial receipt of bitcoins as contributions, regardless of subsequent disposition, should be reported like in-kind contributions," the commission said in a report.
"Like securities that a political committee may receive into and hold in a brokerage account, bitcoins may be received into and held in a bitcoin wallet until the committee liquidates them."
---
Crypto Coin Radio set to launch
---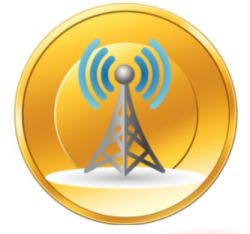 A 24 hour internet radio station offering cryptocurrency news on the hour, as well as music and chat, is to launch tomorrow.
Crypto Coin Radio's broadcasting technology works in a similar way to cryptocurrency in that it relies on a decentralised peer-to-peer network.
"The Streamer P2P Internet Radio Network uses a unique client that utilises peer-to peer streaming technology," the station said in a statement. "Both listeners and broadcasters remain completely anonymous, and everyone shares the work of spreading the stream."
The station will launch at 12pm (ET) on Saturday and will be first hosted by mastercoin creator AnonymousPirate.
---
MtGox proposal moves forward
---
Beleaguered bitcoin exchange MtGox has taken an important step towards having a customer proposal approved that could lead to the exchange's revival.
Preliminary approval was granted by a Northern District of Illinois court, paving the way for a formal hearing in Japan.
If successful, Sunlot Holdings investor group would be able to buy MtGox for a token fee of 1 bitcoin and rebuild the exchange.
The group had previously agreed a deal with MtGox creditors to give them a 16.5% share in any new business which comes from the proposed takeover, but has only now received approval for the plan from the US courts.
"This is the customers' best option and the only chance they have for full restitution," said a statement from Jay Edelson, the lead attorney in the US case.
The next step is to see if the court overseeing the MtGox liquidation process will agree to the deal.