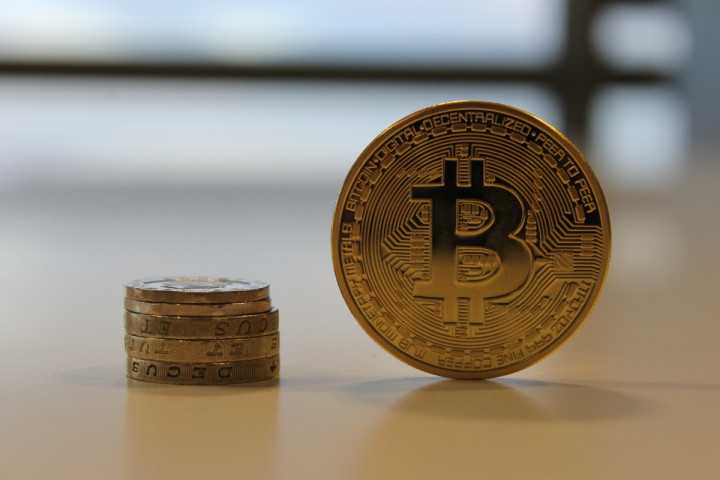 Bitcoin continues to cling to the $620 (£364) mark, having remained around that price for the most of the past seven days. Only a brief spike over the weekend disrupted sustained stability.
Most other major cryptocurrencies have remained relatively constant over the last 24 hours, with litecoin, peercoin and namecoin all shiftining by less than 1%. Darkcoin and dogecoin both saw slight dips in value of around 4%.
Across all markets, flappycoin has seen the biggest gains. The cryptocurrency, inspired by the app sensation Flappy Bird, surged in value by 154% to take it into the top 100 most valuable, mineable digital currencies.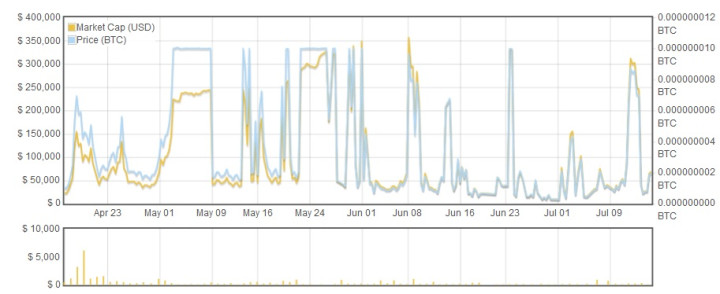 ---
Bitcoin price prediction tool
---
An online prediction tool claims to use a unique "artificial neural network" to accurately predict the future price of bitcoin.
BTCPredictions offers 24-hour, five-day and 20-day forecasts on the notoriously volatile cryptocurrency, claiming to have an average error of just 1.3% for the 24-hour predictions.
"Many economists like to speculate about the prices of stocks or other commodities, like bitcoin, but human predictions are not always reliable," the website states.
"The predictions on this website are created by software that analyzes millions of bitcoin transactions that have taken place over the past several years."
---
LinkedIn co-founder bets on bitcoin
---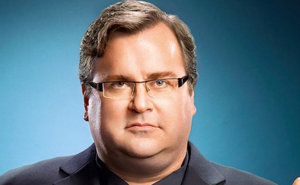 Reid Hoffman, the co-founder of the business-oriented social network LinkedIn, has stated that he is increasingly focussing on bitcoin as an area of investment over the next three-to-five years.
Speaking in an interview with CNBC, Hoffman said that over the last six to 12 months he has become increasingly interested in bitcoin.
"I think it's an incredible system that's created a distributed ledger across the whole world, for it can be money but it can also be other things," Hoffman said, adding: "I don't check (the price) every day. It's more a question of a three-to-five year horizon, not a daily horizon."
---
Japan exchange aims to replace MtGox

---
A consortium of bitcoin businesses is hoping to acquire the assets of the collapsed MtGox in an effort to create a new Japan-based cryptocurrency exchange.
The BitOcean Japan venture will submit a proposal to Nobuaki Kobayashi, the Japanese court currently overseeing the case of MtGox.
"We kicked around the idea of using the Gox name because we felt that is would be best if we could prevent it from being forever a stain on bitcoin," said Daniel Kelman, general counsel and co-founder of BitOcean Japan.
"We decided against using Gox because the damage has been done and is irreversible — we were all 'Goxxed' and, frankly, anytime someone in bitcoin gets ripped off from here until eternity it will be referred to as a 'Goxxing'."