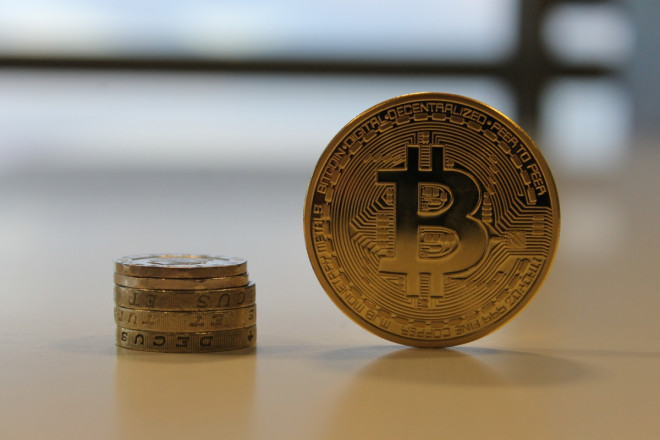 One day on from the historic Auroracoin Airdrop, a 50% fall in the Icelandic digital currency's market cap has seen the broader cryptocurrency market take a slight stumble.
Bitcoin, peercoin and dogecoin have all slipped in value by just over 2% each, with litecoin (which auroracoin is based on) the only major cryptocurrency to see a slight rise (0.16%) over the last 24 hours.
Other national cryptocurrencies have also seen fairly significant drops in their value since auroracoin's introduction. Recently launched aphroditecoin, the Cypriot cryptocurrency, fell by 36.15%, while spaincoin's value dropped 46.52%.
As for the uptake of auroracoin, currently more that 11,000 Icelandic citizens have claimed their 31.8 auroracoin, representing over 3.3% of the entire population.
---
IRS to tax cryptocurrency as property, not currency
---
Guidelines released yesterday by the the US Internal Revenue Service (IRS) classed cryptocurrency as property rather than currency.
The ruling will mean that digital currencies like bitcoin could now be subject to lower tax rates than income, as they will be treated as capital gains much like stock and other intangible property.
"The notice provides that virtual currency is treated as property for US federal tax purposes. General tax principles that apply to property transactions apply to transactions using virtual currency," the IRS said in a statement.
---
Keyboard slip helps Doge4Nascar campaign reach $55,000 target
---
The campaign to put a dogecoin car in Nascar met its fundraising goal of 67.5 million yesterday, meaning the No. 98 Chevrolet SS, driven by Josh Wise, will now be a supercharged four-wheel advert for the meme-inspired cryptocurrency in the Sprint Cup Series.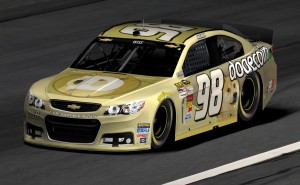 Wise said: "I can't thank the dogecoin and Reddit community enough for the support. To the moon!"
The goal was helped in part by an apparent slip on the keyboard by the founder of Moolah, a cryptographic payment platform, who claims to have added an extra zero to his donation.
"Was meant to be two million... silly keyboard," Alex Green said on a Reddit forum.
The fundraiser took only eight days to hit its target, joining other successful dogecoin campaigns that include a fund to help the Jamaican bobsled team go to Sochi.
---
Kraken raises £3 million
---
Just a day after Kraken successfully verified it still holds "100% of all bitcoins in its reserve," the cryptocurrency exchange has announced the completion of a $5 million (£3m) Series A round of funding.
"We're excited to get significant funding to expand Kraken, which already has the most advanced order types, from the newest of users to the most sophisticated traders," said Jesse Powell, founder and CEO of Kraken.
"We're looking forward to forging strong bank relationships in the US and elsewhere in the world, as we have in the EU, and expanding our global footprint."
The Series A round was led by Hummingbird Ventures, a venture capital fund aimed at helping digital media and software startups accelerate their growth.