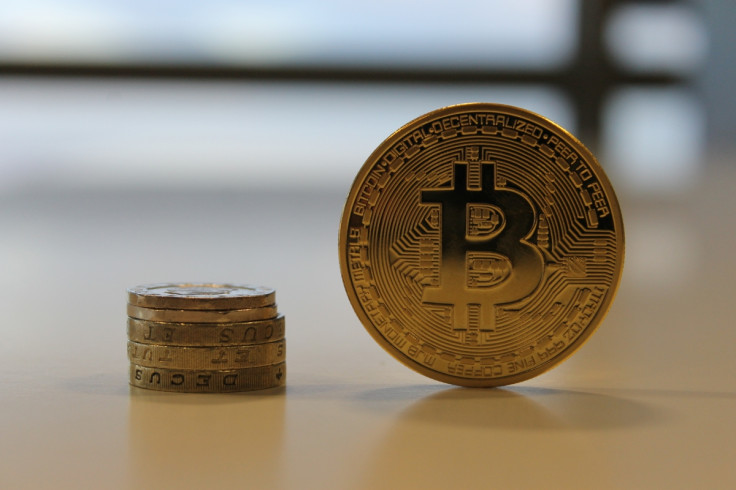 The recent resurgence of bitcoin has continued after a month of steady decline and stagnation.
Over the last 24 hours the digital currency's value has risen by over 4%, taking it above $500 for the first time since mid April.
Other major cryptocurrencies like litecoin, dogecoin and peercoin are yet to follow the most recent surge, however the last week has seen their values rise in reflection of bitcoin's turnaround of fortunes.
Darkcoin's dramatic rise has seen the privacy-centric digital currency's market capitalisation rise above $40 million (£24m) and its value rise to almost $10. Its market capitalisation is now bigger than dogecoin's for the first time
---
Gold for bitcoin
---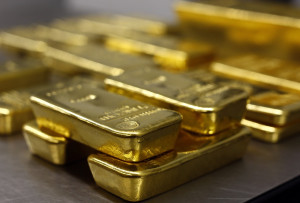 Renowned gold proponent and bitcoin skeptic Peter Schiff has announced that his company Euro Pacific Precious Metals will be allowing investors to buy gold and silver using bitcoin.
In November 2013, Schiff referred to the hype surrounding bitcoin as "modern-day tulip mania" and said that it would never be a viable source of commerce for the world.
Without going so far as to say he had changed his opinion on the digital currency, Schiff justified Euro Pacific's new partnership with merchant bitcoin processor BitPay as one that simply "makes sense".
"My views have not evolved," Schiff told CNBC. "A lot of people still own bitcoins, and for now, they are still valuable. So I certainly want to make it easier for bitcoin owners to use their bitcoins to purchase gold and silver from my company."
---
Bitcoin as significant as the internet
---
Earlier this week Tyler Winklevoss, one half of the most famous twins in tech, claimed that bitcoin was going to have a bigger impact on the world than Facebook.
Now web browser pioneer Marc Andreessen has gone one further in stating his confidence that in the future bitcoin will be talked about in the same way we talk about the internet today.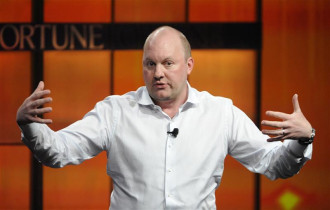 In an interview with the Washington Post, Andreessen proclaimed that bitcoin is the "distributed trust network" that the internet always needed and never had.
"We knew we were missing this; we just didn't know what it was," Andreessen said. "There is no reason on earth for anybody to be on the internet today to be typing in a credit card number to buy something. It's insane.
"We're quite confident that when we're sitting here in 20 years, we'll be talking about bitcoin the way we talk about the internet today. We just need time for it to play out."
---
Bitcoin gains political interest in Japan
---
Japanese politicians have shown a keen interest in bitcoin, despite the country's government taking a stand-off approach to the troubles face by Tokyo-based bitcoin exchange MtGox.
Two members of parliament have met with bitcoin advocates in order to get a better grasp of the digital currency and hear recommendations on policy.
Gaining political support is seen as an important step towards establishing itself as a viable payment method in Japan after a sustained period of negative publicity.