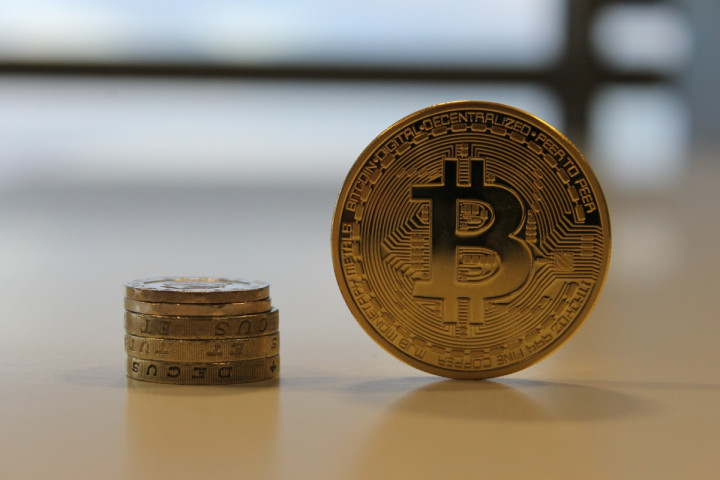 Darkcoin saw its value rise in the last 24 hours, following a week of steadily tumbling prices. The anonymous digital currency increased by 8% to take its value up towards $10 (£5.95) once more.
Bitcoin, litecoin and dogecoin remained stable, with no more than a 1% shift since yesterday. This continues one of bitcoin's most prolonged periods of immobility in recent months.
The innovative cryptocurrency jackpotcoin, which uses randomly generated superblocks to turn mining into a form of lottery, shot up by over 120% to bring its overall market cap above $1 million for the first time.
---
Minecraft creator accepts dogecoin donations
---
The creator of videogame sensation Minecraft has announced that he is to accept dogecoin donations for his new simulator game Cliffhorse.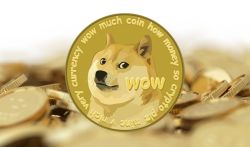 Marcus Persson (aka notch) conceived the game partly as a joke and told supporters of the project that he would only be accepting donations in the meme-based cryptocurrency.
"(Cliffhorse) somehow turned into a 'haha, only serious', take on some of the more embarrasing minimum effort greenlight games," Persson said in a Reddit post. "It seemed to me like the 'haha, only serious' angle of dogecoin was the perfect match for it."
The game has so far raised around 280,000 dogecoin ($100), according to Notch.
---
Visa executive joins BitPay
---
A former Visa executive has joined the bitcoin merchant processor BitPay as its chief compliance officer.
Tim Byun, formerly the anti-money laundering and anti-terrorist financing officer of Visa, took up his new role at BitPay at the Digital Banking Summit conference last week.
"As the bitcoin industry continues to grow, BitPay wants to ensure that our policies and procedures fall inline with various state, federal and international regulations," said BitPay executive chairman Tony Gallippi. "For this reason, we hired Tim to set up and maintain our compliance structure."
---
Swarm to launch decentralised crowdfunding platform
---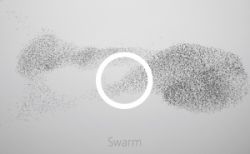 A new decentralised platform that is setting out to be "the Facebook of crowdfunding" is set to launch.
The Swarm crowdfunding platform will facilitate companies to sell cryptographic shares and create their own cryptocurrencies, effectively operating as a social network for investors of digital currency.
Swarm CEO Joel Dietz told CoinDesk that he believes it will be a valuable tool for accelerating startups, saying: "This is the future of crowdfunding."