Cryptocurrency News Round-Up: Europe's First Bitcoin Centre & Wearable Wallets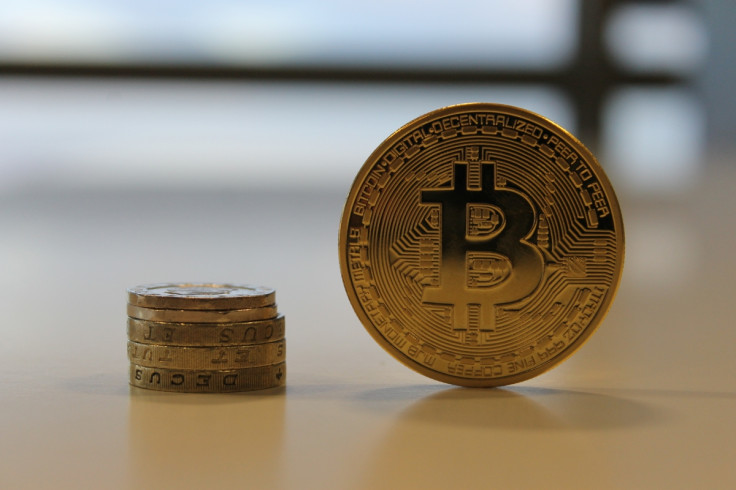 Relative calm continues to reign across the major cryptocurrency markets with the vast peaks and troughs of last week finally levelling out.
Bitcoin, the barometer for most other digital currencies, has steadied at around $490 (£290) now that the turmoil surrounding its future in China has receded.
A fall in value by just over 1% over the last 24 hours for bitcoin has been reflected by similarly small dips across the market. Only mastercoin saw a significant drop of 45%, continuing the cryptocurrency's recent volatility.
---
Europe's first bitcoin centre
---
A bitcoin centre aimed at providing workshops, hackathons, meetups and working space for bitcoin companies is to open next month in the centre of Paris.
La Maison du Bitcoin, founded by Thomas France and Eric Larchevêque, aims to raise the profile of bitcoin and increase public awareness of its potential benefits.
The centre is the latest signal that France is embracing digital currencies. Earlier this month, French supermarket Monoprix announced that it would start accepting bitcoin payments later this year.
---
Wearable bitcoin wallet
---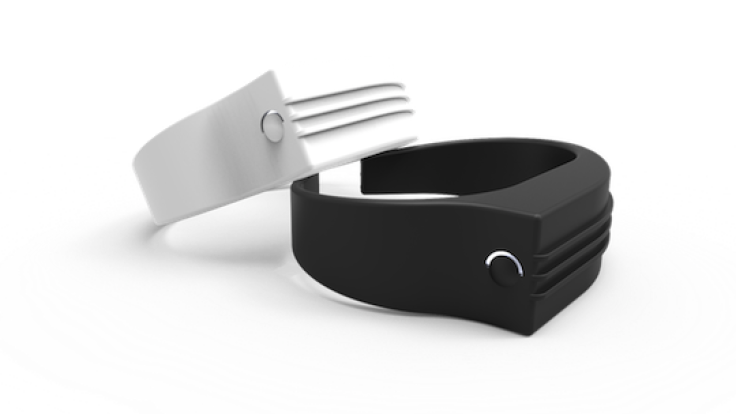 Wearable technology is everywhere these days - from fitness bands and smartwatches to computerised contact lenses and smartglasses - so it seemed inevitable that some kind of wearable wallet would emerge.
Step up MEVU, a wearable technology startup from California. MEVU has developed the first wearable bitcoin wallet that is able to make payments with the flick of a wrist using Bluetooth Low Energy (BLE).
"In BLE, we know the proximity, and then you use the gesture to authenticate the transaction," said Apurv Mishra, CEO and co-founder of MEVU. "Most iPads that are point-of sale devices actually use BLE. So it can be really intuitive without adding any additional infrastructure."
---
Nakamoto thanks bitcoin community
---
Dorian Nakamoto, the man mistakenly identified as the founder of bitcoin, has reached out to the bitcoin community via a Youtube video in order to thank them for their support.
A fundraising effort raised over 47 bitcoin (£13,500) for Nakamoto in light of the claims by Newsweek (owned by IBT Media, parent company of IBTimes UK) that brought him worldwide attention.
"Good afternoon bitcoin community. Thank you very much for your support throughout this ordeal that I'm still fighting," said Nakamoto. "Thank you very much, I want to hug you, the 2,000 of you who donated."
© Copyright IBTimes 2023. All rights reserved.